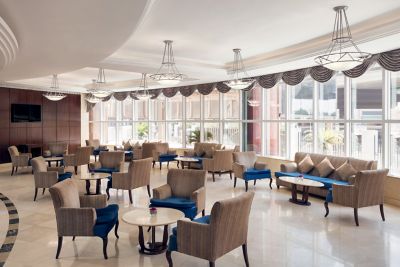 餐厅和酒吧
品味生活的地方
我们相信肆意享乐是天经地义的,为我们的客人提供美味新鲜的美食、丰盛的点心和独特的瑞享风味,为所有人提供我们全心全意的服务。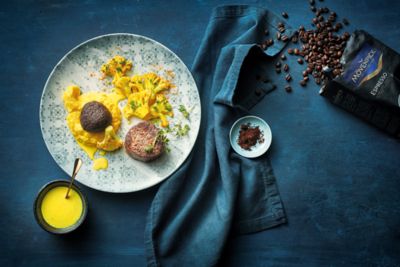 设施与活动
生活更甜蜜的地方
尽情享受在瑞享酒店的美好生活。从阳光明媚的泳池畅游到舒心的水疗时间,从使人精力充沛的锻炼到身临其境的文化体验,我们邀请您纵情享受这一切。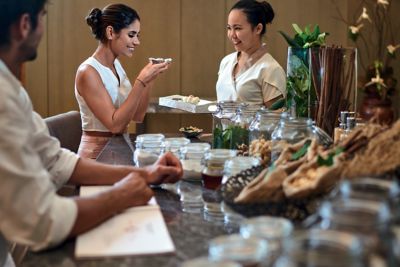 评价
Breezeze
18/03/2022 来自Tripadvisor
A good hotel, but we hope they will stop using the air freshener!
This is the second time I stay in this hotel, the car entrance is gated with a guard present who was welcoming and very polite, shaded car park is available, the lobby is spacious and nice looking, plenty of seating available, the receptionists were also welcoming and helpful, the room is a bit small in size, but fully equipped with a comfortable bed and comfortable pillows, everything you need is in the room but no complimentary drink or fruit, the window does not open, and the glass was dusty, it needs cleaning . The food was good, and the staff at restaurant were nice. The thing that was disturbing is the very strong smell of air freshener all over the lobby and corridors, which is not heathy and causes allergy to allergy prone people like my brother who was staying in the same hotel and was very uncomfortable from the air freshener smell, we hope they will stop it in future.
Mmakran
20/11/2021 来自Tripadvisor
Very beautiful Hotel But...
It's a very beautiful hotel with fantastic room! I was just a bit surprise by the following: - No welcome drink - Nothing in the room as welcoming gift (Platinum status) - Executive Lounge empty The night cost me 943SAR (250USD) so at this price everything should be PERFECT 250USD for Buraydah, we are not in New York or Paris ...
fatimak826
05/07/2021 来自Tripadvisor
Saudi
The best Hotel in Qassim Nice Team on Reception They have nice kids club They are the only five stars hotel in Qassim - Buraydah I didn't try the restaurant but the view looks nice Maybe next time I'll visit Buraydah
Jet13757920270
23/06/2021 来自Tripadvisor
Wonderful
It was very nice stay and i like everything in the hotel the restaurant and the health club and the restaurant name top view was very good place and delicious food and good service from the teams in restaurant and room service and reception and housekeeping
Flyer13463121673
23/06/2021 来自Tripadvisor
Amazing experience in the center of desert!!
Its really a wonderful hotel everyone should try this with their family and friends or for the business related visit Reception housekeeping and food outlets are really professional and foods are really amazing reception staff and concierge team are outstanding in performance!!