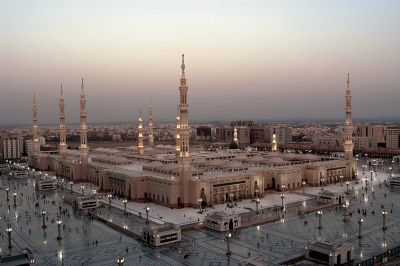 餐厅和酒吧
品味生活的地方
我们相信肆意享乐是天经地义的,为我们的客人提供美味新鲜的美食、丰盛的点心和独特的瑞享风味,为所有人提供我们全心全意的服务。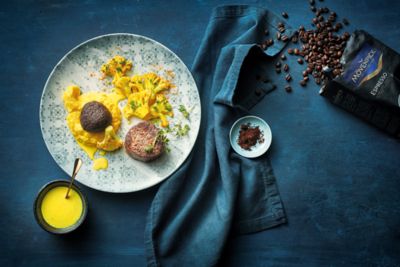 设施与活动
生活更甜蜜的地方
尽情享受在瑞享酒店的美好生活。从阳光明媚的泳池畅游到舒心的水疗时间,从使人精力充沛的锻炼到身临其境的文化体验,我们邀请您纵情享受这一切。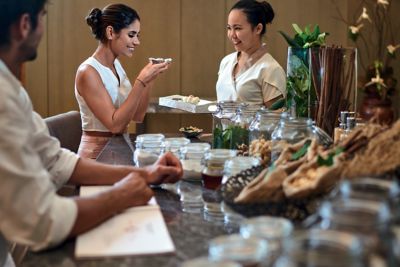 位置与联系方式
位置
Abi Sayeed Al Khudri Street, Behind Shariah Court, Post Box 1582
41441
MADINAH AL MUNAWARAH
Saudi Arabia
评价
ahmadzeyad2022
17/03/2022 来自Tripadvisor
Very Bad
Terrible stay, old furniture, not clean, no service. I had to ask them to change the bed sheets and the blanket. Booked the room with breakfast through Accor application while checking in there was no breakfast included.
GrandTour438794
25/01/2022 来自Tripadvisor
Near By
The rooms were clean, very comfortable, and the staff was amazing. They went over to help make our stay enjoyable. I highly recommend this hotel for anyone visiting madinh I had a wonderful experience
muneera811
10/01/2022 来自Tripadvisor
Pleasant Stay
Thoroughly enjoyed my stay here. Very nice hotel with great staff and services and a good location. Masjid-un-nabi close by too. Also plenty of shops nearby.Good wheelchair access and nice lobby area. Thoroughly recommend!
Gubran K
06/11/2021 来自Tripadvisor
A relaxing stay
I did enjoy my stay even for 1 night, the hotel makes sure to cater most if not all your requests. Brearkfast was nice, but I always prefer the Movenpick buffet. Location on GPS should be corrected ASAP , as it keeps on showing hotel in remote area.
abdulchy
31/10/2021 来自Tripadvisor
Amazing stay and staff at Madinah Movenpick Hotel.
During our visit to Madinah we chose this hotel and due to covid restriction we were worried how things would be. The staff were amazing and very informative. Even with covid regulations in place the hotel ran very smoothly and was very well maintained. Customer service was top ratings 11/10 overachieved in their care towards us. we couldn't have been more pleased with the amazing service we received. The hotel was amazing and comfortable. This is the best hotel we have stayed in during our stay at Madinah and would in shaa Allaah re-book here if Allaah wills for us to visit again. The food is amazing at the hotel you will not be displeased, there is a buffet breakfast service available. There is a variety to choose from at their buffet. A gentleman called Nasir or my apologies if I have spelt or said it wrong was very helpful throughout our stay who guided us with the use of the app and bookings we were very new to the app and bookings as I am sure others will be when visiting but rest assured this hotel provides confidence with their stay and visit within the period that someone will be residing there. You will always find someone who is willing to come forward to help from our experience. Thank you for making our covid season visit to Madinah so amazing and for being so kind. We hope to come and stay again soon in shaa Allaah.