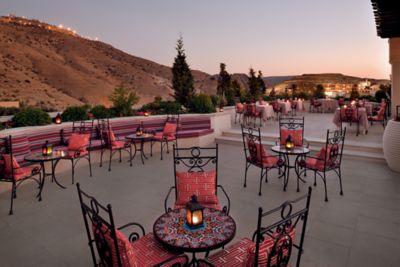 餐厅和酒吧
品味生活的地方
我们相信肆意享乐是天经地义的,为我们的客人提供美味新鲜的美食、丰盛的点心和独特的瑞享风味,为所有人提供我们全心全意的服务。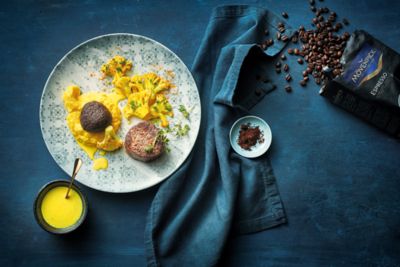 设施与活动
生活更甜蜜的地方
尽情享受在瑞享酒店的美好生活。从阳光明媚的泳池畅游到舒心的水疗时间,从使人精力充沛的锻炼到身临其境的文化体验,我们邀请您纵情享受这一切。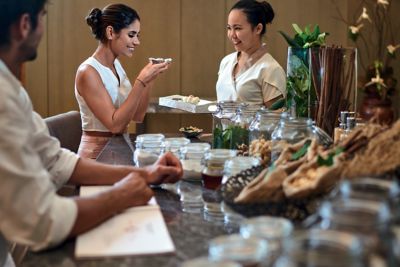 评价
LuckyDrone
24/05/2022 来自Tripadvisor
Heart of the City
Best location right opposite Petra Visitor Center, this will save you time and money both early hours and late for sunrise and sunset. Besides being at the heart of Petra, the hotel has a very intricate interiors including some good selection of restaurants onsite. If all this wasn't enough, the staff makes every effort to keep you happy from upgrades to room service, to concierge. This hotel does have a vibe unmatched by any other. Kudos to Mr. Abdullah Omoush and Mr. Ahmed Hasanat who were amazing in assisting with queries even before we arrived, do drop them a line before arrival so they can sort anything you need from taxis to tours. Other staff at front desk were very welcoming and kept a check on anything needed during our stay. The restaurant staff at breakfast were all very friendly. Mr. Waleed shared some tips which helped get the best of our stay at Petra. Staff recommended local cuisines and restaurants which did serve authentic local dishes. Highly recommended. Do register for your ALL Accor account, try to book direct.
Jeworcester
23/05/2022 来自Tripadvisor
Very enjoyable place to stay
Literally just outside the Petra visitor centre. Attentive staff, lovely rooms. Food very well presented and reasonable choice to suit most people. Mini bar stocked with soft drinks and water. If you want a drink from the bar in happy hour make sure you tell the waiter that's what you wish to order otherwise you'll pay full price.
rgs1207
23/05/2022 来自Tripadvisor
Good hotel great location
Clean modern hotel with stylish local architecture Good food tasty plenty of choice. Freshly cooked food available as part of the buffet Pleasant helpful staff greeted on arrival bags taken to room by staff Great location just across road from entrance to Petra
williamX1970
21/05/2022 来自Tripadvisor
Mövenpick Resort Petra
All thanks to Mövenpick Resort Petra for the service provided by some of the gentlemen': I can only thank Mr. Muhammad Jameel and Mr. Ziyad for all the service: And more for dealing, thank you, my dears
Mousa N
21/05/2022 来自Tripadvisor
Mövenpick Resort Petra
All thanks to Mövenpick Resort Petra for the service provided by Mr. Mohamed Jameel at the bar today. The place is great with service, quality and performance; All the beauty and splendor in that handsome boy how wonderful you are in this place: where the dinner was good and the service at the bar was the best.