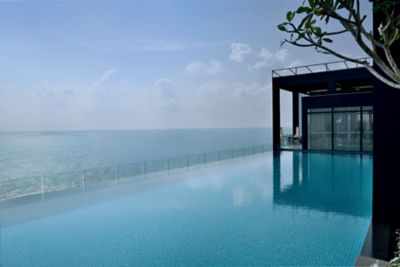 餐厅和酒吧
品味生活的地方
我们相信肆意享乐是天经地义的,为我们的客人提供美味新鲜的美食、丰盛的点心和独特的瑞享风味,为所有人提供我们全心全意的服务。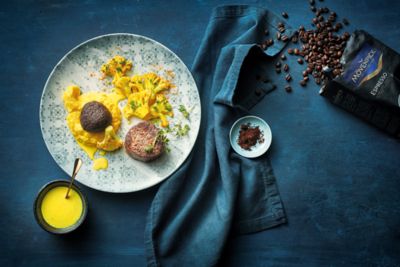 设施与活动
生活更甜蜜的地方
尽情享受在瑞享酒店的美好生活。从阳光明媚的泳池畅游到舒心的水疗时间,从使人精力充沛的锻炼到身临其境的文化体验,我们邀请您纵情享受这一切。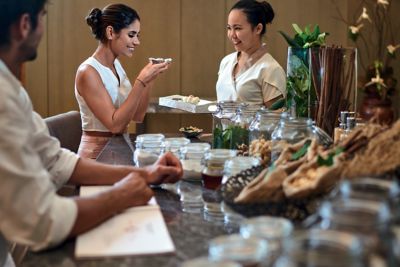 评价
77Vipul77
22/05/2022 来自Tripadvisor
Swimming pool
Uresh amarasinghe was very much polite guy and helpful and also gave good service also nice experience in infinity pool and if i'm visiting colombo i'll stay in this hotel name movenpick and yes the guy uresh was amazing
N4655BMalim
18/05/2022 来自Tripadvisor
Holiday
The stay was very relaxing with a touch of luxury. Enjoyed the food. All the staff were hospitable and polite all the time. Being a city the experience was wonderful. Me being a local (Sri Lankan) Movenpick Colombo is an ideal Hotel to have a relaxing and tranquil stay.
bernicemn
17/05/2022 来自Tripadvisor
Superb stay
I had a great time with great service right from the time I entered the lobby to when I left. My room was always neat and clean without intrusion to privacy. The staff at AYU deserve a special shout out for their superior service, attentiveness and readiness to help out whenever I got stuck, and the meals were top-notch, prepared by the chef team, in particular Chef Ranil and Chef Anil. The gym and pool staff were also good and helpful. Would definitely recommend and looking forward to my next visit!
bob1323
16/05/2022 来自Tripadvisor
WONDERFUL HOTEL
This was the first hotel we stopped at in a tour of Sri Lanka and was certainly not disappointed. Like we were to find booking in seems a long winded process for them but for you its fine as you just sit and sip a drink they provide you with. The room was very spacious, had a great view of the nearby coast. Everything was well appointed. The rooftop infinity pool was superb as was the bar there which was open in the evenings as well. The dining for both dinner and breakfast was faultless. Would definitely recommend this hotel.
130lahiruc
12/05/2022 来自Tripadvisor
Hotel service
I participated wedding today at monte blank banquet hall. I want to mention that hotel provides great friendly service, specially from Sangeeth. Hotel foods also very delicious.. Hotel staff is very friendly.