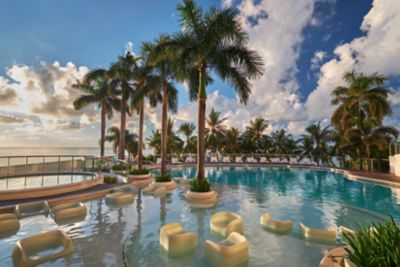 餐厅和酒吧
品味生活的地方
我们相信肆意享乐是天经地义的,为我们的客人提供美味新鲜的美食、丰盛的点心和独特的瑞享风味,为所有人提供我们全心全意的服务。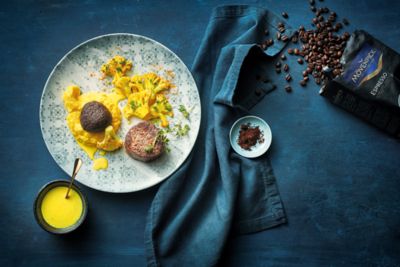 设施与活动
生活更甜蜜的地方
尽情享受在瑞享酒店的美好生活。从阳光明媚的泳池畅游到舒心的水疗时间,从使人精力充沛的锻炼到身临其境的文化体验,我们邀请您纵情享受这一切。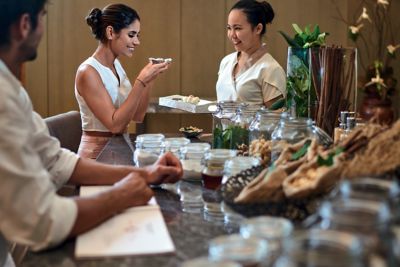 评价
F3165EBannaw
02/02/2022 来自Tripadvisor
Exceedingly Great!
The resort exceeded my expectations, which were already high! The room was spacious and had a welcoming feel, and the bed allowed for some of the most restful sleeps I have ever had. The food was excellent! All staff members were all incredibly friendly and helpful. And the views and facilities on the property were beyond compare! This was the best hotel stay I have ever had and I look forward to returning one day!
Carradventure20
25/09/2020 来自Tripadvisor
IBIZA BEACH CLUB IS THE BEST❤
Great experience! Very friendly and accomodating staff especially "Raymond" from IBIZA BEACH CLUB. Thank you so much!! The show was also fantastic. Food is amazing!! I hope to see you soon Movenpick and Ibiza ❤❤
Wheresdicko
20/08/2020 来自Tripadvisor
Great experience all round
After flying into Cebu during the covid pandemic I was required to stay at a hotel accredited by the DOH until my PCR test results came back. Having visited movenpick in the past and always favouring the hospitality they provide, I did not hesitate to stay here again. A lot has changed during this year, however the 5star customer service has not changed. Every step of the process from leaving the airport to checking out was done with absolute professionalism and with safety at the highest priority. As I was unable to leave the room during my stay I had my breakfast and dinner delivered to my to me, staff members were incredibly polite and accommodating throughout my stay. Thank you to all the wonderful staff at movenpick for taking such good care of me during my stay. I look forward to returning in the near future.
meshaalba
03/08/2020 来自Tripadvisor
A good spot but very crowded
The hotel was very crowded during my stay, where the staffs weren't able to provide the service you seek or standard of a hotel that is well known. The variety of food and amenities are good. There are free goodies to snack on in the afternoon and the breakfast is just amazing. I did have trouble though with reimbursing an amount that was charged twice to my account. The level of service was so slow and that is due to the amount of crowd they have at their premises. Going to the city is a pain because of the traffic, so if you tend to be in the city a lot, avoid booking anywhere in Mactan.
dincoo11
27/07/2020 来自Tripadvisor
Crowded property
This was the 1st stop in our honeymoon. There was a beautiful ocean view from the room. Food was also good. During our stay the hotel was always packed. A queue was always there for check in/out. The breakfast buffet was crowded as well. We tried out parasailing from the hotel and it was amazing!