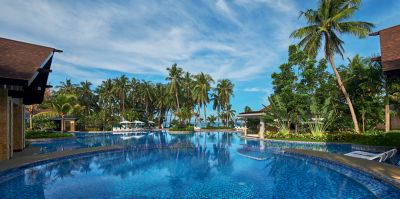 Mövenpick Resort & Spa Boracay
餐厅和酒吧
品味生活的地方
我们相信肆意享乐是天经地义的,为我们的客人提供美味新鲜的美食、丰盛的点心和独特的瑞享风味,为所有人提供我们全心全意的服务。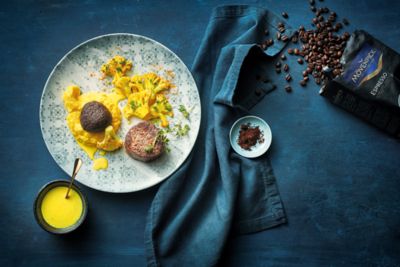 设施与活动
生活更甜蜜的地方
尽情享受在瑞享酒店的美好生活。从阳光明媚的泳池畅游到舒心的水疗时间,从使人精力充沛的锻炼到身临其境的文化体验,我们邀请您纵情享受这一切。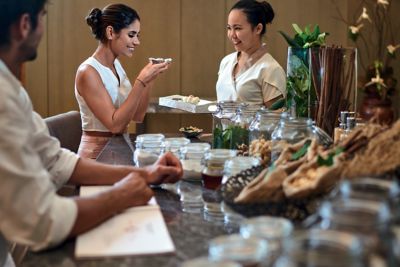 评价
Brenlex
16/05/2022 来自Tripadvisor
Mabuhay
Shout out to Fred,Christian and rest of the crews Of movenpick hotel in Boracay.excellent service Beautiful ppol.excellent work .xoxox Thank everyone I know that we will have the best day From Los Angeles
Roam65310081456
12/05/2022 来自Tripadvisor
A little disappointing.
This is our 2nd day in this resort and it has been mixed feelings on service. Last night we had dinner at Sol Marina and they kept forgetting our orders. It looks like they were understaffed. Today, we had lunch at Brezza and they also forgot some of our orders. We had to follow up twice for a salad and a beverage. F&B should look into this. It would have been perfect if their service is flawless.
bolaloyd
10/05/2022 来自Tripadvisor
Mother's Day Treat
My family loves Movenpick amongst 3 accommodations in Yapak beach. We've been staying months in boracay and this is our favorite luxury stay. Price of accommodations is just a beach away compared to it's neighbors Crimson and Shangrila. 5 star service and accommodation as always. Oh, reservations staff should be always 4 person at a minimum to avoid wait time for check-in and check-out. I also lost a water container and you guys found a way to return.
l-Ah-Lee-l
09/05/2022 来自Tripadvisor
Huge potential overshadowed by serious problems.
The resort and beach is beautiful, rooms are clean and breakfast spread is good. Chocolate hour was awesome. These saved it from a 1-star due to some serious underlying problems. 1. Service is terribly slow. Dinner at the beachside for example was over an hour wait, and the cocktails we ordered took even longer which is pretty absurd. 2. At the Italian restaurant, I found it weird that balsamic and olive oil were ready on the table when no bread option was on the menu. I asked on this midway through the meal and was only then served a bread basket. I would assume it should have been served on arrival and without inquiry? Seafood Marinara was disappointing and didn't have any whole seafood. Not sure if there were any mussels or shrimps in it as all the seafood was a mush together. Also I found what looked like a metal stapler bullet in my spaghetti. The staff were apologetic about it and did give a discount on the meal but I guess the entire experience was already disappointing all things put together. *pizza was great though. Highly recommend the 4 cheese. 3. There seems to be a bias against Filipinos. On multiple occasions my Filipino friend was rejected on requests but when I, a foreigner requested the same shortly after was obliged. 4. Probably the most major issue right here. I received a fraudulent charge on my credit card the day after checking out. I only use this card for travel so it's been dormant for a very long time until using it here. Can't be certain to pinpoint the perpetrator for sure but the timing is definitely suspicious. Some other minor issues… - phone in the room couldn't receive calls and tech wasn't able to rectify and no one followed up. Wouldn't really be bothered by this if not for staff commenting various times during the stay on how they were trying to call us but we weren't answering. - no one seems to know anything about the billiard table and just keeps directing us to staff from another department that directs us to somewhere else and so on so forth. All in all the feeling in the stay was really mixed but ultimately I guess the bad outweighed the good hence the rating. Would I stay again? Maybe. If the management is able to resolve all these issues I can't dispute it's a beautiful place to stay which I would like to visit again. But till then…
Janka_59
05/05/2022 来自Tripadvisor
Great resort at one of the most beautiful beaches of Boraqua
High class hotel in a lush garden at a beautiful and natural beach. Staff is very friendly and supportive. Food was delicious. Our daughter enjoyed especially the chocolate fountain very much. Hope to return soon.