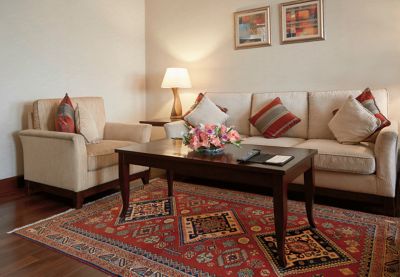 餐厅和酒吧
品味生活的地方
我们相信肆意享乐是天经地义的,为我们的客人提供美味新鲜的美食、丰盛的点心和独特的瑞享风味,为所有人提供我们全心全意的服务。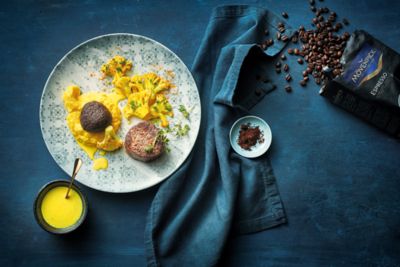 设施与活动
生活更甜蜜的地方
尽情享受在瑞享酒店的美好生活。从阳光明媚的泳池畅游到舒心的水疗时间,从使人精力充沛的锻炼到身临其境的文化体验,我们邀请您纵情享受这一切。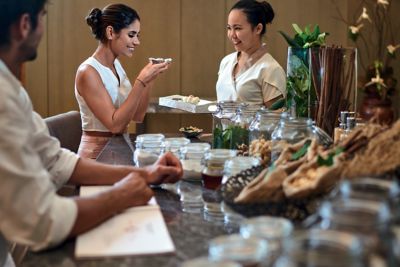 评价
828ilsak
10/05/2022 来自Tripadvisor
Reviews
Everytime i visit Movenpick hotel , Miss Rija Amjad (GRE) is my go to person!. She guides everything so well , also she and her team makes sure that the visitors are fully satisfied.Keep up the good work.
freshwater
09/05/2022 来自Tripadvisor
Great Experience and treated like a VIP
During my 14 Days stay during Ramadan I was very impressed by this Hotel, Staff and the Food. Staff was so nice and treat you like you are some VVIP, from Front guard to Bell boy to front desk, waiters in the restaurant and Coffee shop called Fanoos and the cleaning Crew. Every time they see you they greet you, they open elevator for you and always ask if they can of any help.. Food was great and the Sehri, breakfast was Complementary and awesome . Very nice Restaurant on site, Rooms were cold and lot of water in the shower in this Hot weather. Rooms were big and nicely decorated, have a locker and Bathroom were newly remodel with lots of amenities. Place was very safe as far Security goes, all cars were checked even before they enter. One Person who really stood out even though every one was A+ was the Bell boy named " Arjun " . One night I ask him how I can get the famous PIDC special sweet Pan, He send one of the guy to get me the Pan which is across the street. I got like 10 of those and my family really appreciated it. I called this going out of his comfort to satisfy a Customer. Movenpick you really need to keep him he is a GEM and deserve a Big Bonus and a Raise... Definitely recommend this hotel for travelers from within Pakistan and overseas.
66eshaalk
09/05/2022 来自Tripadvisor
Splendid services
I stayed at movenpick hotel for 3 days and it was business trip. The services rendered by Miss Rija Amjad and her team were exceptional. The cleanliness, ambiance, food and everything was beyond my expectations. Will definitely choose this hotel in my future visits
83humerak
09/05/2022 来自Tripadvisor
Service review
The service here at movenpick has just been fantastic, whatever we needed brought to us right away. GRE Ms. Rija Amjad was amazing, she has been most helpful. the entire experience was really great. Thank you for the most pleasent experience
saad k
09/05/2022 来自Tripadvisor
Amazing experience.
I had a great experience at movenpick hotel, Karachi. The awesome services given by Miss Rija Amjad (GRE) and her team made my visit more memorable and relaxing.Thank you so much for the amazing hospitality.