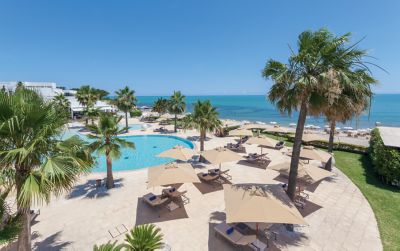 餐厅和酒吧
品味生活的地方
我们相信肆意享乐是天经地义的,为我们的客人提供美味新鲜的美食、丰盛的点心和独特的瑞享风味,为所有人提供我们全心全意的服务。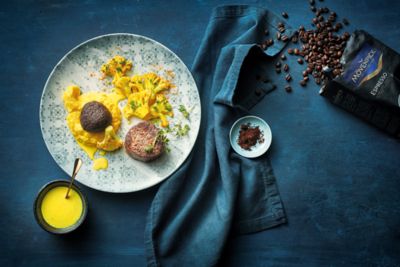 设施与活动
生活更甜蜜的地方
尽情享受在瑞享酒店的美好生活。从阳光明媚的泳池畅游到舒心的水疗时间,从使人精力充沛的锻炼到身临其境的文化体验,我们邀请您纵情享受这一切。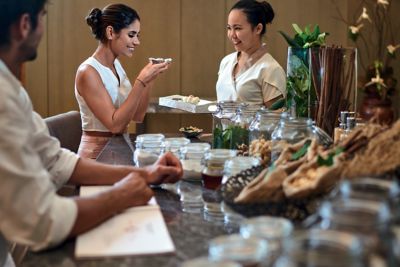 评价
mehdikrekshi
12/05/2022 来自Tripadvisor
Relaxing
Relaxing with great service with a wonderful view over the Mediterranean, next time I will definitely have my family over to enjoy such and experience, needs to keep the standard for a long time . 3 nights were not enough I would rather be here for much longer … maybe next time :)
mohamedsM1969JH
28/04/2022 来自Tripadvisor
Movenpick - embassy resevation
The placs is amazing, it has a lot of services and nice rooms. The furniture is so comfortable and very beautiful atmosphere. During my 4 nights I could say nothing but the best of resorts (hotels) That I have been in. The cuisine is more than tasty and got good amount of dishes. Deserts weren't the best but it's still acceptable. The customer services is highly appropriate and doing amazing especially one in the reception called reem. She was friendly and totally cooperative.
shagui85
19/04/2022 来自Tripadvisor
A weekend in Mövenpick Gammarth
A warm welcome with a hight light smiling from the front desk especially Mrs Fatma the hotel was amazing, nice view and friendly staff and well training by Mr Radhwen F&B manager and Hafssi the main bar it was a nice room with a magnificent view of the pool and sea i highly recommend you this hotel guys
Excursion58367129192
19/03/2022 来自Tripadvisor
Very bad experience
Not professional at all. Made pickup from airport and we found a person with them brand but did not help us. Then we had another reservation but the room was not ready and they change it. I think he lost his credibility and staff was not like before.
Mehdi D
07/03/2022 来自Tripadvisor
Splendid view and great service
I have visited most of the five stars hotels around Tunis and I must say that the Movenpick Gammarth has the most breathtaking view on the Mediterranean Sea! Over the years this hotel has kept its high level standard and the hotel premises are very well maintained. Also the staff is very welcoming and will make sure your stay is one to remember. Special thank you to Haithem L. who made sure our group booking and stay was great. Will definitely come back.