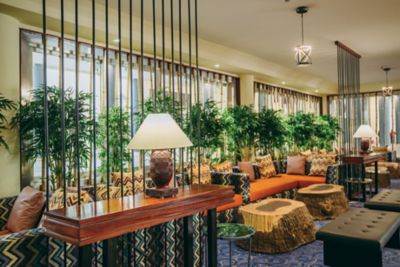 Mövenpick Residences Nairobi
餐厅和酒吧
品味生活的地方
我们相信肆意享乐是天经地义的,为我们的客人提供美味新鲜的美食、丰盛的点心和独特的瑞享风味,为所有人提供我们全心全意的服务。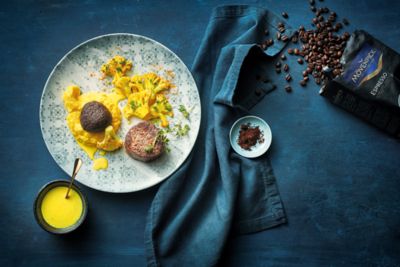 设施与活动
生活更甜蜜的地方
尽情享受在瑞享酒店的美好生活。从阳光明媚的泳池畅游到舒心的水疗时间,从使人精力充沛的锻炼到身临其境的文化体验,我们邀请您纵情享受这一切。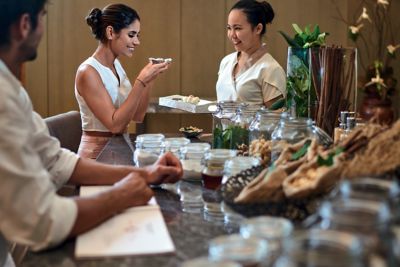 评价
LWG10
17/05/2022 来自Tripadvisor
No excuses
Whether it's a casual lunch or formal dinner this place offers amazing food, views, and memories. For us is was an afternoon well spent filled with tea, lunch, dessert, and outstanding service. There are no excuses to miss what Movenpick has to offer, it's an absolute must visit when in Nairobi! PS: Order the mushroom soup, and thank me later.
Betinah-00
13/05/2022 来自Tripadvisor
The restaurant was inroduced to us by mr. Eric mwendwa. We are greatful.
We had a wonderful experience at the view restaurant Every staff member I encountered was ready to help. Kudos to #charles,felix and Evans. The food was good the wine classic and soup delicious. Mr. Erick Mwendwa introduced us to The View and we are grateful. See you soon.
577henrykk
13/05/2022 来自Tripadvisor
Awesomeness at "The View"
Had a great Dinner with ma. Wife at The View. An amazing place with amazing people. Charles, Felix Muinde and Evans were welcoming. Eric assisted with making the booking his perfection can't go unnoticed. We will definitely come Back
Journey58360199848
10/05/2022 来自Tripadvisor
Pastries got a soul rooted
Food at mövenpick cares not about anyone's portion. it's scrumptious and irresistible. And the dessert is distinguish delicious! spoiled for choice and could only be mistaken for the main course meal. Pastry team top👌 Shout to chef Thuo
zaham m
07/05/2022 来自Tripadvisor
Great for family or business
Had a lovely time. Awesome service by Frank at the Baluba restaurant, very warm and welcoming. Love the views from the restaurant on the 24th floor and the gym as well. Location is great, lots of malls and restaurants nearby.