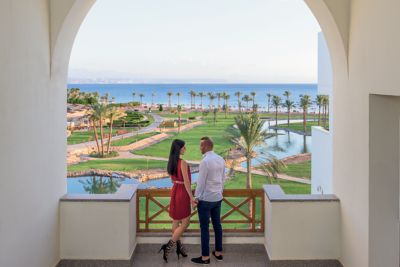 餐厅和酒吧
品味生活的地方
我们相信肆意享乐是天经地义的,为我们的客人提供美味新鲜的美食、丰盛的点心和独特的瑞享风味,为所有人提供我们全心全意的服务。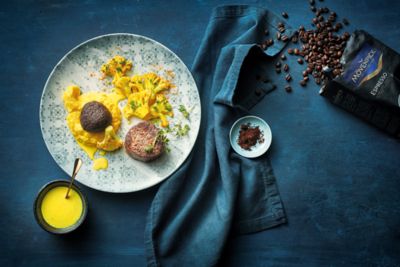 设施与活动
生活更甜蜜的地方
尽情享受在瑞享酒店的美好生活。从阳光明媚的泳池畅游到舒心的水疗时间,从使人精力充沛的锻炼到身临其境的文化体验,我们邀请您纵情享受这一切。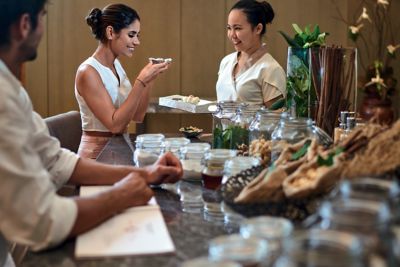 评价
Elias G
21/05/2022 来自Tripadvisor
Amazing trip!
It's a very good hotel, surpassed my ecpectations! Defiantly coming back... Good service, clean room, great activity at night, friendly staff, beautiful and clean beach, amazing pool bar and drinks. but there is a place for improvement for food.
Oliviergiroudis
21/05/2022 来自Tripadvisor
Weekend
A great place for refreshing and charging energy, service is kind and reapectful.. nice people.. beach bar swimming pool bar , night shows with singers dancers .... water games, clean rooms, regards ,
roberh419
21/05/2022 来自Tripadvisor
Very good hotel
its a very good hotel food is not good but service is very good people are nice and it has all facilities and activities good for friends and families best hotel in taba it is a very great hotel, one of the best
Curious16074277712
20/05/2022 来自Tripadvisor
Amazing stay with my friends
This my first time to me in egypt, really everything is perfect, i came here with my wife and my friends, the hotel is good for everyone, special thanks for all the stuff here, i hope come here soon for real, the people trying to help you in their best way…
Moamen H
20/05/2022 来自Tripadvisor
Stay at movenpick
Staff was amazing, animation team too. Very big pool, good beach and excellent spa, you should give the diving site a visit.been here for two nights and it was worth the stay.. The food wasnt the best..but not bad. Will come back to Taba and espicially this resort.