餐厅和酒吧
品味生活的地方
我们相信肆意享乐是天经地义的,为我们的客人提供美味新鲜的美食、丰盛的点心和独特的瑞享风味,为所有人提供我们全心全意的服务。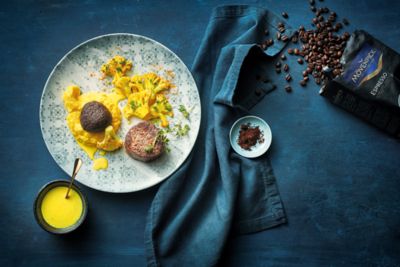 设施与活动
生活更甜蜜的地方
尽情享受在瑞享酒店的美好生活。从阳光明媚的泳池畅游到舒心的水疗时间,从使人精力充沛的锻炼到身临其境的文化体验,我们邀请您纵情享受这一切。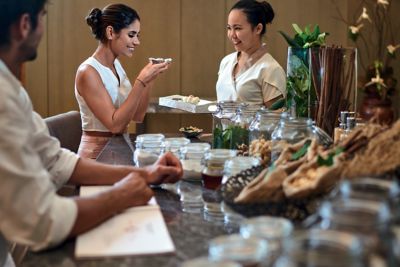 评价
Hzayat
20/05/2022 来自Tripadvisor
Nice location but a bad smoking policy
The location of the hotel is great but I had a really bad experience with the island restaurant. For non-smokers, the restuarant might be your worst choice as it allows smoking indoors which highly affects the taste of food no matter how good it was. A really bad experience indeed.
2022Trips
31/03/2022 来自Tripadvisor
Nice Hotel with Bad Sevice
I stayed 3 nights on March 2022. This property has a very nice layout and landscaping right on the beach. But all service and staff from front desk to restaurants and manger have attitude, Food is disgusting, and rooms are small and outdated I'm not recommend this hotel to anyone seeks good service.
amegomgd
17/02/2022 来自Tripadvisor
My review
The location was good and the view and very good vibes but the hotel needs renewal overall the dinner buffet was very bad especially in the taste and needs diversity and the pool was unheated overall its a good experience
383amalm
08/02/2022 来自Tripadvisor
Molly zen el dein
Sokhna for me used to mean Movenpick. I have been there this time after a year of absence and the trip was a total failure. The hotel deteriorated much! Service is not as before. Hospitality and food are bad! The furniture became so old although they argue that there is a renovation taking place. Cleanliness is horrible. I tried even to complain there isn't even a guest relation to receive guest comments! I actually cannot recommend the hotel anymore to my friends coz my current experience is awful!!I'm sorry the hotel that used to be a preference reached that level!
ClareNorm
16/01/2022 来自Tripadvisor
Winter break
We come here every year for a short break. You can never top the service here. You even have Mo Salah in housekeeping arranging your towels as swans on the bed. Every single person in the restaurant wants to help. I especially recommend Mena and Emad. Very dedicated to excellent service. Thank you so much to everyone. We'll be seeing you again. Also all covid precautions adhered to diligently.