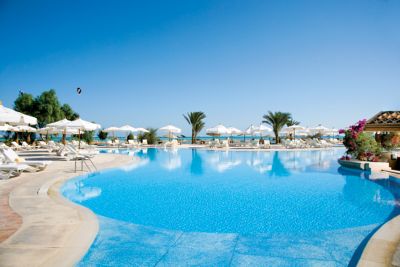 餐厅和酒吧
品味生活的地方
我们相信肆意享乐是天经地义的,为我们的客人提供美味新鲜的美食、丰盛的点心和独特的瑞享风味,为所有人提供我们全心全意的服务。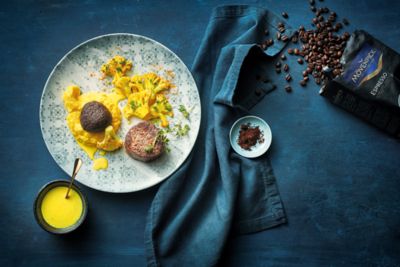 设施与活动
生活更甜蜜的地方
尽情享受在瑞享酒店的美好生活。从阳光明媚的泳池畅游到舒心的水疗时间,从使人精力充沛的锻炼到身临其境的文化体验,我们邀请您纵情享受这一切。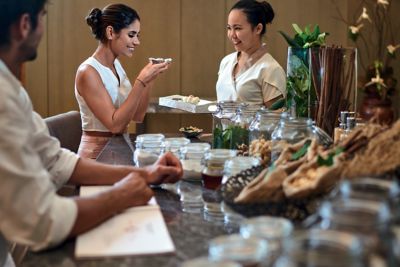 评价
mirettee2022
15/05/2022 来自Tripadvisor
Overpriced hotel for its condition. Excellent Customer service
To no fault of staff, the property needs renovations. My experience at the front desk - with Hisham - was un paralelleled. Find him for any of your needs. he is professional and helpful. Food was ok but not up to the price
ahmedihamdi
06/05/2022 来自Tripadvisor
Best Hotel @Gouna
Wonderful hotel, It's the best hotel at Gouna. Food is great, rooms also and staff are very friendly and helpful. Its Location is perfect near to downtown. I do recommend the hotel very much for couples, families and even for solos. Thank You.
vingre
02/05/2022 来自Tripadvisor
Gigantic resort catering mostly to families with all-inclusive packages
Back from a kite safari on Red Sea islands I spent 3 nights at Mövenpick Resort & Spa in El Gouna. Non-friendly and cold welcome at check-in led to a negative first impression. However, as my request to change room - the one that had been given to me was very noisy - was quickly accepted I changed my view. Mövenpick Resort & Spa is a sprawling resort with several "clusters" of rooms, the one you need a plan to navigate into at the beginning. It provides all amenities and services that this kind of hotel normally offers (gym, spa, several pools and restaurants, private beach, tennis courts, squash, kids club). I only tried the buffet at breakfast and dinner. In both cases there were plenty of options and food was OK. My room with sea view and a small terrace was very spacious and well appointed. Bathroom was also very spacious with a shower and - quite an uncommon feature there - a large closet to hang and store clothes. However, common areas such as pathways and corridors as well as some elements in the room would need a refresher as they start to show their age. Mövenpick Resort & Spa was indeed one of the first resorts to be built in El Gouna. Service at kite center was very professional and efficient. For anyone travelling alone and looking for a quiet place Mövenpick Resort & Spa is clearly not the place to select. However, for families or persons looking at a favorable cost / benefit / service relation Mövenpick Resort & Spa does the job.
15lamias
28/04/2022 来自Tripadvisor
ms
we enjoyed our stay, hotel very clean room cleaned daily, staff very welcoming and friendly, food choice was excellent highly recommend. covid 19measures are well implemented, our stay was amazing special thank for reception team will come back
cordulawitzgall
23/04/2022 来自Tripadvisor
Gorgeous kite vacation
A perfect private kite spot within the hotel with a very customer oriented kite stuff. A very friendly and service oriented front desk. A delicious buffet, excrement every day. A very personal and professional service in the restaurant. A personal and high level room drive every day. We just enjoyed every minute of our kite holidays.