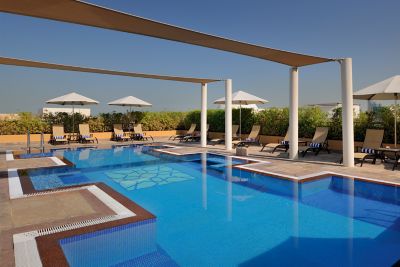 Restaurants & Bars
The Place to Savour Life
We believe in indulgence done right, treating our guests to deliciously fresh cuisine, abundant treats and flavours that are unmistakably Mövenpick, all served with a generous portion of heartfelt care.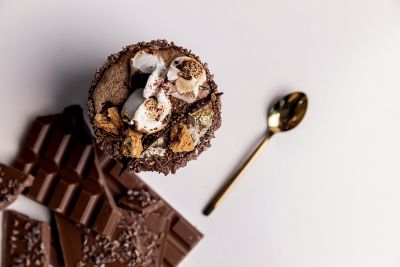 scroll up for previous option
Chocolate Hour
Tick-tock, it's mmm-o'clock, with all our hotels and resorts serving up 60 mouth-watering minutes of cocoa indulgence every afternoon, making sure your day's a delicious one.
scroll to show detail options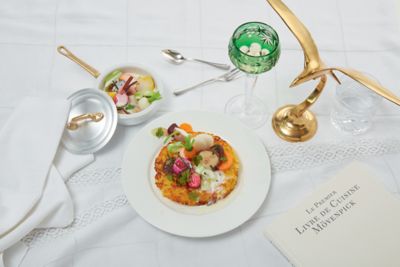 scroll up for previous option
Signature Flavours
Swiss dishes like you've never tasted before, prepared with care and served from the heart in our restaurants worldwide.
scroll to show detail options
Facilities & Activities
Where Life Tastes Sweeter
Help yourself to the good life at Mövenpick. From sunny pool days to indulgent spa time, energising workouts to immersive cultural experiences, we invite you to drink it all in.
Meetings & Celebrations
Memorable Meetings & Sparkling Celebrations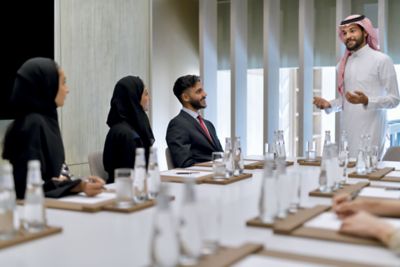 scroll up for previous option
Meetings that satisfy
With enticing venues and a menu of professional services, our meetings solutions are a recipe for success.
Find out more
scroll to show detail options
Practical Information
Practical Information
Reviews
kohavk
23/09/2022 From Tripadvisor
Excellent Hotel
It was an awesome experience staying in Movenpick Almamzar. The employees are so nice especially Matthew and Akshay. I love the Location of the hotel. Its a nice place to be. Would be coming back soon with my friends.
89franklinv
20/09/2022 From Tripadvisor
Mr Franklin
Good facilities Nice staff and crew from the Reception to the Cafetria Special mention on the very professional accommodation extended by Ms Amery, Ms Brenda, Mr Karim and Mr Rameez I will definitely be back again
Jamalallail
14/09/2022 From Tripadvisor
5
5 thank you Abdullatif for your help to make our stay more relaxing in Dubai .we are looking forward to come again to United Arab Emarite in future and stay at movinpick hotel . We have in joy our stay with you.we appreciate Mr.Abdullatif help during our stay.
8miracle
12/09/2022 From Tripadvisor
Good and Nice Hotel
I enjoyed the beauty of the place and I also enjoyed going there and their staffs are also kind. I want to go to their hotel again,it's worth staying at their hotel. Their hotel is really nice and clean Good service by Ms. Amery keep it up!!
Faylou78
02/09/2022 From Tripadvisor
Great hotel for a stopover
We had a stopover in Dubai on our way from Australia to London. Our stay at this hotel was comfortable. Great location and lovely pool area. We received an upgrade to a larger room which was great. The room smelled of cigarettes a little and could have done with a bit of a deep clean. All in all we would stay here again. Staff were very friendly and helpful. Breakfast was good.