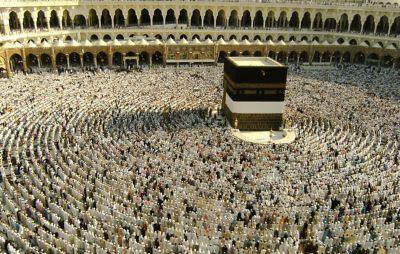 Restaurants & Bars
The Place to Savour Life
We believe in indulgence done right, treating our guests to deliciously fresh cuisine, abundant treats and flavours that are unmistakably Mövenpick, all served with a generous portion of heartfelt care.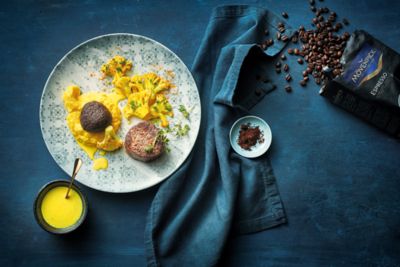 Facilities & Activities
Where Life Tastes Sweeter
Help yourself to the good life at Mövenpick. From sunny pool days to indulgent spa time, energising workouts to immersive cultural experiences, we invite you to drink it all in.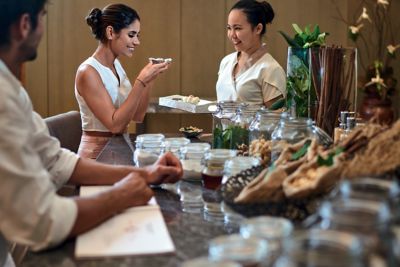 Practical Information
Practical Information
Reviews
Bandar A
09/08/2022 From Tripadvisor
Excellent
Special thanks to Mr: Adel Baha for his cooperation. The room was clean, and the view was amazing. The hotel staff were nice and helpful and the service was excellent, Thanks again to Mr:Adel baha and the hotel staff, they made our stay more pleasurable.
U7540IUmohameda
05/08/2022 From Tripadvisor
Workers (hose keeping)
Rabiul : good job done by cleaning the room Ahsanullah: good job done by cleaning the room Both were great at there job even it was more conformity than checking in so they made the room very tide thanks for them both
lynnsabirin
25/07/2022 From Tripadvisor
Thank you very much
I am very satisfied with the service of the hotel staff, cleanliness, room, atmosphere, breakfast, the staff. highly recommended for anyone looking for a hotel to stay. near Masjidilharam. Thank you very much for the hospitality.
pushpop
18/07/2022 From Tripadvisor
Umrah - 2022
I stayed at this hotel and had a great time. The accommodation was really clean, and the buffet was excellent. Easy access to the Haram. The staff was extremely polite and helpful. However, this issue is not unique to this hotel; the lift is shared with the mall with other hotels in this Clock Tower that make it difficult to access to lift especially during peak season.
ma200610
27/06/2022 From Tripadvisor
I thank the customer receptionist Abdulaziz
I thank the customer receptionist Abdulaziz Nice skill and handling He was helpful and kind and we felt very welcome and well It was a reason to extend our stay for more than the prescribed period because we felt happy