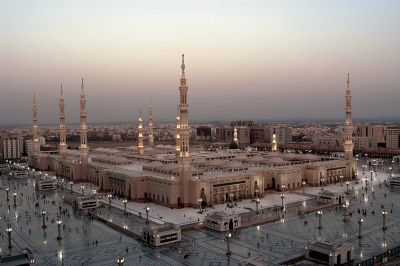 Restaurants & Bars
The Place to Savour Life
We believe in indulgence done right, treating our guests to deliciously fresh cuisine, abundant treats and flavours that are unmistakably Mövenpick, all served with a generous portion of heartfelt care.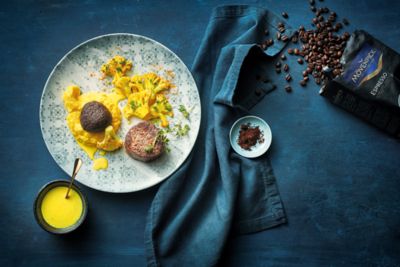 Facilities & Activities
Where Life Tastes Sweeter
Help yourself to the good life at Mövenpick. From sunny pool days to indulgent spa time, energising workouts to immersive cultural experiences, we invite you to drink it all in.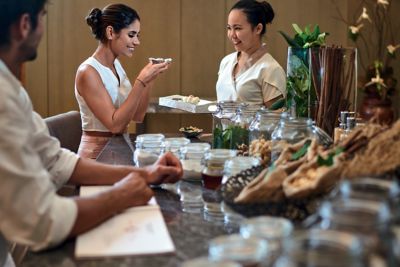 Meetings & Celebrations
Memorable Meetings & Sparkling Celebrations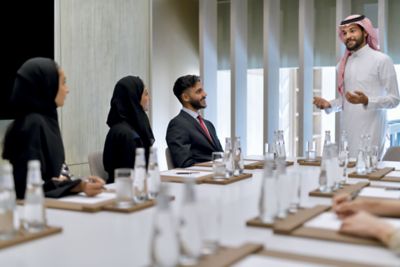 scroll up for previous option
Meetings that satisfy
With enticing venues and a menu of professional services, our meetings solutions are a recipe for success.
Find out more
scroll to show detail options
Location & contact
Location
Abi Sayeed Al Khudri Street, Behind Shariah Court, Post Box 1582
41441
MADINAH AL MUNAWARAH
Saudi Arabia
Reviews
DrDeeb313
06/07/2022 From Tripadvisor
Great staff, old facility
The staff are really nice, location is about 5 minutes from the haram, rooms are very very old, run down and needs to updates ASAP. I stayed in $40 motels that have nicer furniture and anemities more than this hotel.
ahmadzeyad2022
17/03/2022 From Tripadvisor
Very Bad
Terrible stay, old furniture, not clean, no service. I had to ask them to change the bed sheets and the blanket. Booked the room with breakfast through Accor application while checking in there was no breakfast included.
GrandTour438794
25/01/2022 From Tripadvisor
Near By
The rooms were clean, very comfortable, and the staff was amazing. They went over to help make our stay enjoyable. I highly recommend this hotel for anyone visiting madinh I had a wonderful experience
muneera811
10/01/2022 From Tripadvisor
Pleasant Stay
Thoroughly enjoyed my stay here. Very nice hotel with great staff and services and a good location. Masjid-un-nabi close by too. Also plenty of shops nearby.Good wheelchair access and nice lobby area. Thoroughly recommend!
Gubran K
06/11/2021 From Tripadvisor
A relaxing stay
I did enjoy my stay even for 1 night, the hotel makes sure to cater most if not all your requests. Brearkfast was nice, but I always prefer the Movenpick buffet. Location on GPS should be corrected ASAP , as it keeps on showing hotel in remote area.
Frequently asked questions
Madinah Mövenpick Hotel is located on King Faisal Street, Abi Sayeed Al Khudri Street in Madinah, K.S.A.
Find our Madinah Mövenpick Hotel at the following address: Sayeed Al Khurdi Street, PO box: 1582, Madinah 41441, K.S.A.
Madinah Mövenpick Hotel is in the centre of Madinah located to the south of the Holy Mosque. Just a few steps from Masjid Al Nabawi, also known as Al Haram, as well as the Al-Baqi cemetery and Masjid Bilal shopping centre.
Al Masjid an Nabawi, an Islamic Mosque, is just 5-10 minutes walk from Madinah Mövenpick Hotel.
Madinah Mövenpick Hotel opened on 1st January 2003 and have been serving our guests since then and providing great hospitality service.