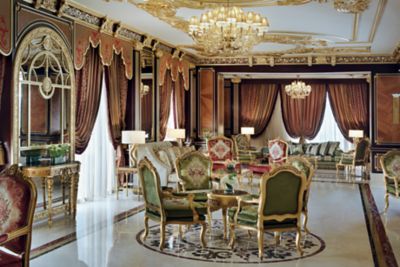 Mövenpick Jeddah City Star
Restaurants & Bars
The Place to Savour Life
We believe in indulgence done right, treating our guests to deliciously fresh cuisine, abundant treats and flavours that are unmistakably Mövenpick, all served with a generous portion of heartfelt care.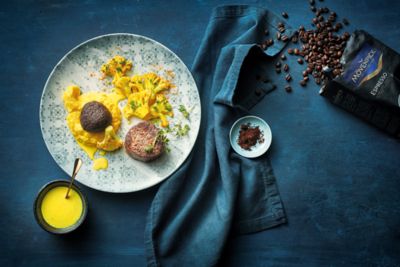 Facilities & Activities
Where Life Tastes Sweeter
Help yourself to the good life at Mövenpick. From sunny pool days to indulgent spa time, energising workouts to immersive cultural experiences, we invite you to drink it all in.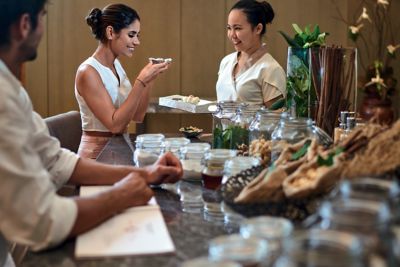 Meetings & Celebrations
Memorable Meetings & Sparkling Celebrations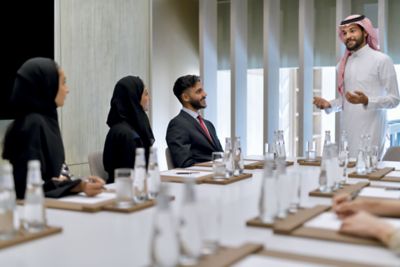 scroll up for previous option
Meetings that satisfy
With enticing venues and a menu of professional services, our meetings solutions are a recipe for success.
Find out more
scroll to show detail options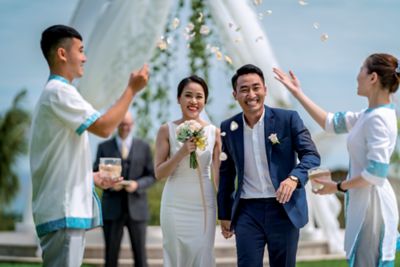 scroll up for previous option
Events bursting with flavour
With a touch of sugar, spice and everything nice, we'll help you celebrate life's rich moments.
Find out more
scroll to show detail options
Practical Information
Practical Information
Reviews
Go25457316966
26/05/2022 From Tripadvisor
Wonderfull
Rooms are in good conditions thank to Louay Rooms directot Reception team all of them i remember Amal she is helpfull and ibrahim Mr Nassar been more than generouse 3 days felt like i been here since years i 100% recommand to visit movenpick Jeddah City Star again
Nora E
17/05/2022 From Tripadvisor
Thanks Mr. Kundan
We spent a lovely vacation in this hotel. We really had a great time at the pool side thanks to Mr. Kundan. He is such a nice, friendly and most importantly well experienced person. He is so cooperative n patient with kids as well. I was alone with 3 kids running every where inside and outside the pool till he came n volunteered to guard n help the kids in the water n even outside. He took a good care of them n spent the time standing alert, tireless , with a big smile. We are definitely thankful Mr. Kundan as you made our day.
Mo877
10/05/2022 From Tripadvisor
Horrendous smell in the hotel lobby reception area!
Every time we enter the hotel entrance and lobby reception area the hotel smell like sewage waste at night… The hotel staff was friendly especially the bell boys and concierge team… But I will not be staying at hotel again in the future allot of the decor was old fashion the bed pillow was to soft and uncomfortable the bed was to high to get in to especially for a disabled room a person in a wheelchair it was to high…
1999shrey
30/04/2022 From Tripadvisor
Great Evening at poolside
Had a great evening at the poolside area. Mr. Fares took great care of me and my friends, and was very friendly and courteous. The service was provided was great and the food was lovely! Thankyou for a great evening and hope to be back soon!
Kanishkagaur23
31/03/2022 From Tripadvisor
Comfortable stay
The staff is fantastic and humble specially Mr Fares. What really motivated me to write this review is his hospitality and humble nature. My colleagues and i was the only vegetarian in the hotel and there was no options for vegetarian in hotel buffet. So we requested Mr Fares that we can't have this can we have something in vegetarian and he accepted the request and asked the chef to prepare something for us. And later on he kept on Asking about our well-being. Mr fares and his team members really made our stay comfortable. I really appreciate him for his wonderful hospitality. ☺️