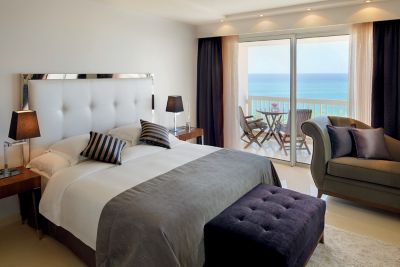 Restaurants & Bars
The Place to Savour Life
We believe in indulgence done right, treating our guests to deliciously fresh cuisine, abundant treats and flavours that are unmistakably Mövenpick, all served with a generous portion of heartfelt care.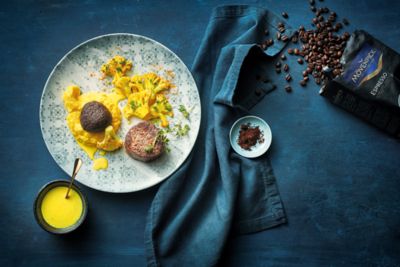 Facilities & Activities
Where Life Tastes Sweeter
Help yourself to the good life at Mövenpick. From sunny pool days to indulgent spa time, energising workouts to immersive cultural experiences, we invite you to drink it all in.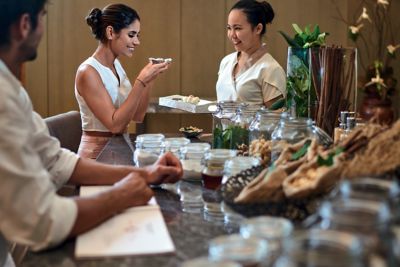 Meetings & Celebrations
Memorable Meetings & Sparkling Celebrations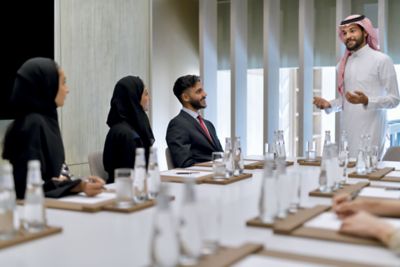 scroll up for previous option
Meetings that satisfy
With enticing venues and a menu of professional services, our meetings solutions are a recipe for success.
Find out more
scroll to show detail options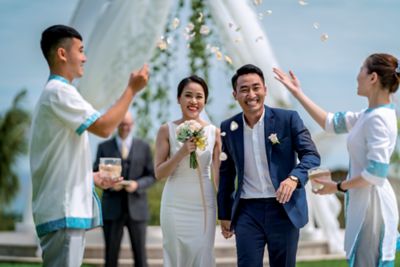 scroll up for previous option
Events bursting with flavour
With a touch of sugar, spice and everything nice, we'll help you celebrate life's rich moments.
Find out more
scroll to show detail options
Reviews
houdak176
25/05/2022 From Tripadvisor
Movenpick beirut
My stay was perfect and very comfortable.. I will come back soon sooonnnnnn انبسطنا كتييييييرررر I want to thank Ellie for the welcoming Saad and Hussein made the check in And Thankyou for the Lady Rana she is perfect In the 9th floor thanks to sherine she is vey nice
197dirkjanv
21/05/2022 From Tripadvisor
Great hotel with nice pool
Great hotel with 2 good restaurants. Rooms are fine depends on which room. The one with balcony are the best. The bed is good. Very friendly personal and my compliments for Ahmad who cleans my room 441. he does it with great enthusiasm and professional
Joep C
20/05/2022 From Tripadvisor
Mövenpick
Good service and nice personnel. The food is also very nice. The breakfast is amazing with seeview. About the housekeeping: The rooms are clean and personnel asked many times if everything was Oke. Hiha, Ibrahim and Ahmad thank you for the good service!
109emans
17/05/2022 From Tripadvisor
Mrs eman
Veryyyy niceee service amazing stufff specially Ms Sandy Guestrelation she's an amazing person and very helpful thanks a lot cominggg back as soon as possible!!!! The food the views wawww wawww I can't thank them enough
gelon84
10/05/2022 From Tripadvisor
Great stay business+small vacation
I am a platinum member at Accor and I was feeling appreciated during the stay. Got an early check-in and check-out, vouchers for drinks, and a room upgrade. The staff was amazing with help. Ahmad from housing keeping and Rana from the front desk especialy. Will come back for sure.
Frequently asked questions
Yes, there is a beauty salon at Mövenpick Hotel Beirut.
The different payment options at Mövenpick Hotel Beirut available are: Cash, Credit or Visa Cards and Bank transfers.
No, Outside guests do not have access to the resort or pool at Mövenpick Hotel Beirut.
Smoking is allowed in designated areas at Mövenpick Hotel Beirut and 20% of guest's rooms are smoking rooms.
Languages spoken by staff at Mövenpick Hotel Beirut include: Arabic, English and French.