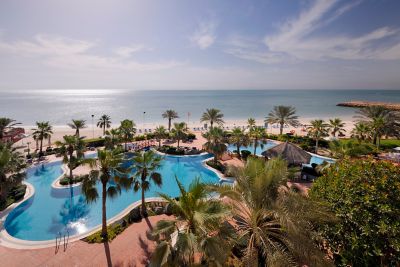 Mövenpick Kuwait Al Bidaa
Restaurants & Bars
The Place to Savour Life
We believe in indulgence done right, treating our guests to deliciously fresh cuisine, abundant treats and flavours that are unmistakably Mövenpick, all served with a generous portion of heartfelt care.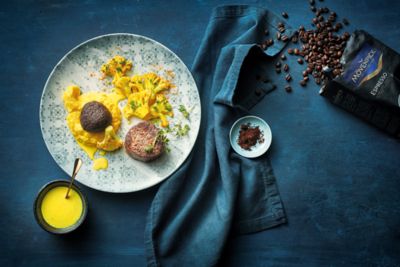 Facilities & Activities
Where Life Tastes Sweeter
Help yourself to the good life at Mövenpick. From sunny pool days to indulgent spa time, energising workouts to immersive cultural experiences, we invite you to drink it all in.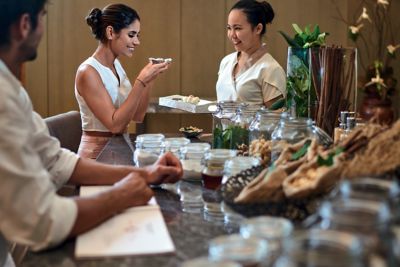 Meetings & Celebrations
Memorable Meetings & Sparkling Celebrations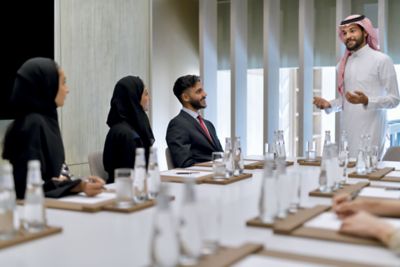 scroll up for previous option
Meetings that satisfy
With enticing venues and a menu of professional services, our meetings solutions are a recipe for success.
Find out more
scroll to show detail options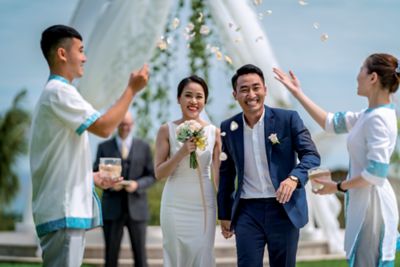 scroll up for previous option
Events bursting with flavour
With a touch of sugar, spice and everything nice, we'll help you celebrate life's rich moments.
Find out more
scroll to show detail options
Practical Information
Practical Information
Reviews
_I9206NJ
21/05/2022 From Tripadvisor
Good stay
Thanks to keshta from reception thanks alot to keshta hotel team are very nice hotel is nice really i enjoyed the stat thanks alot ro every one in the hotel resturant is very nice food is good tasty thanks
ashrafz522
21/05/2022 From Tripadvisor
Many thanks
Many thanks to hotel team espical thanks to mohamed keshta duty manager for great hospitality and welcoming during our stay restaurant very good location very nice thanks a lot for hotel team I will come again
RHMosawi
21/05/2022 From Tripadvisor
A very relaxing stay
The place itself is very comfortable for us to stay in, the rooms are convenient, the pools are spacious, the spa is relaxing and satisfying, the staff are very welcoming and helpful. Especially Arafa, he was very helpful and friendly and he made out stay extra special. شكرا عرفه.
L4352IMfahada
17/05/2022 From Tripadvisor
Stay at the Mövenpick Hotel
I enjoyed the hotel, especially the room's view of the pool and the sea, the cleanliness and the service, especially the reception, Mr. Mohamed Qeshta, he served me wonderfully, and I thank him very much
mmansy1
16/05/2022 From Tripadvisor
Retired
I liked the hotel facilities and services, and the way of dealing with the guests especially Mohamed Keshta who made my stay more enjoyable and how he cared about me during my stay at your esteemed hotel.