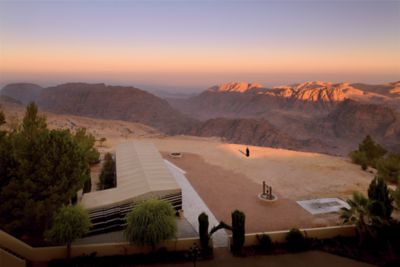 Mövenpick Nabatean Castle
Restaurants & Bars
The Place to Savour Life
We believe in indulgence done right, treating our guests to deliciously fresh cuisine, abundant treats and flavours that are unmistakably Mövenpick, all served with a generous portion of heartfelt care.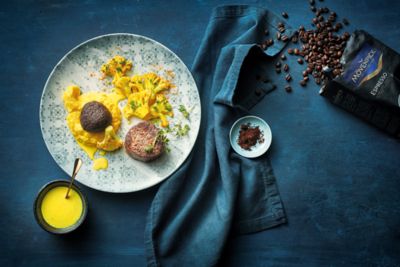 Facilities & Activities
Where Life Tastes Sweeter
Help yourself to the good life at Mövenpick. From sunny pool days to indulgent spa time, energising workouts to immersive cultural experiences, we invite you to drink it all in.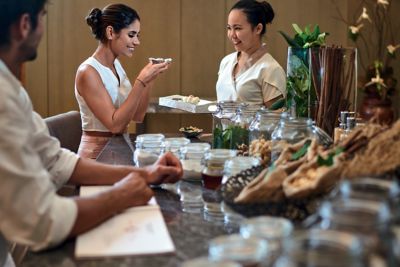 Meetings & Celebrations
Memorable Meetings & Sparkling Celebrations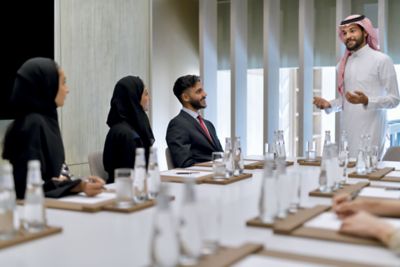 scroll up for previous option
Meetings that satisfy
With enticing venues and a menu of professional services, our meetings solutions are a recipe for success.
Find out more
scroll to show detail options
Practical Information
Practical Information
Reviews
mmajahr
08/05/2022 From Tripadvisor
Hotel was closed without previous notice!!!!
Disappointed. I book on-line thru ALL two weeks before and I received confirmation email of my booking. (two days before I got on my email that I can check in on line) When I reach hotel after 3 hours traveling from Amman to Petra security staff on entrance gate told me that hotel was closed. Without previous information or explanation they send me to Movenpick Resort Petra. With special reason I book Nabatean Castle so I didn't want to go somewhere else. Just apology from Movenpick Resort Petra was not enough for me.
318serdark
26/04/2022 From Tripadvisor
Nice hotel
I am very pleasure relating service of hotel . All personal so much friendly and helping . Also reception who Ahmad so much thank you👍. I hoping see you again . Foods, breakfast so nice . Cleanness the rooms and silent environmental is nice for rest of people.
shahs0na
22/04/2022 From Tripadvisor
Loved the place. Very quiet and relaxing
We had a great 3 Night stay at Nabatean castle. It's away from the main Petra town wadi musa, hence very quiet and relaxing. We had a great room with sunset view and enjoyed their hospitality as well as food.
JJDM10
13/04/2022 From Tripadvisor
Best Hotel near Petra with awesome Staff
I can only recommend this hotel to anyone staying near Petra. It has a great view from the mountains and really great breakfast. But the best experience I ever had was with the Receptionist Ahmad.Q! He was awesome, helpful and friendly. He really cares about the customer and offers a great service! Definitely stay at this Hotel.
Beanish52
22/03/2022 From Tripadvisor
Perfect place for Petra
As others have said, this hotel is just across the road from the entrance into Petra. I found the hotel quite glamorous, very welcoming with wonderful thoughtful efficient staff, all very friendly. We appreciated their strict mask wearing protocol in the dining room and other public spaces. The room we had was bright & spacious with a huge comfortable bed, tea & coffee making facility and a mini fridge. We didn't have a wonderful view over Petra but that's fine for a couple of nights. We were unaware of anyone smoking in the hotel and our room was fresh and clean. There was good wifi and a large tv with some english language movies available. We used the buffet for our breakfasts & dinners as we were on an inclusive package but the restaurant within the hotel looked very romantic. We thought that the cocktail bar with table service was pretty fabulous, offering drinks at discount prices during their early evening Happy Hour. Unfortunately we missed this slot both days but enjoyed our drinks in the bar anyway. A very relaxing and comfortable place to stay.