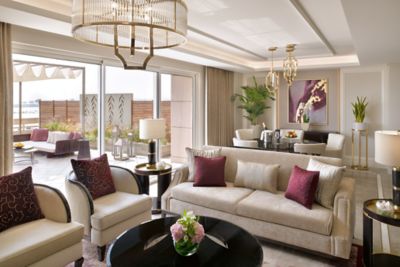 Restaurants & Bars
The Place to Savour Life
We believe in indulgence done right, treating our guests to deliciously fresh cuisine, abundant treats and flavours that are unmistakably Mövenpick, all served with a generous portion of heartfelt care.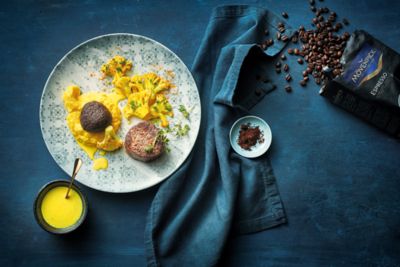 Facilities & Activities
Where Life Tastes Sweeter
Help yourself to the good life at Mövenpick. From sunny pool days to indulgent spa time, energising workouts to immersive cultural experiences, we invite you to drink it all in.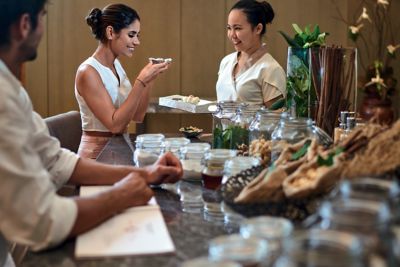 Meetings & Celebrations
Memorable Meetings & Sparkling Celebrations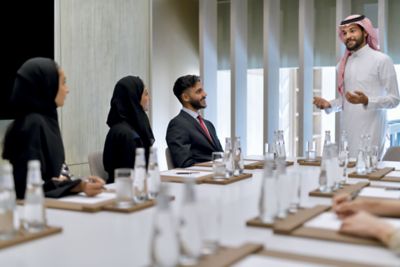 scroll up for previous option
Meetings that satisfy
With enticing venues and a menu of professional services, our meetings solutions are a recipe for success.
Find out more
scroll to show detail options
Practical Information
Practical Information
Reviews
Nico_Tenius
04/07/2022 From Tripadvisor
Sea food (night) at it's best
Thanks for the great food and Service from santosh, and all the great Staff, the restaurant Has a good dj to Keep you Entertained, if Business brings me back i will definitley stay here again in future.
Bradleygoff
04/07/2022 From Tripadvisor
Dinner review
Santosh was a great host with great food and good atmosphere, definitely recommended. The sushi food was good with a good dj and friendly staff around. I will definitely be staying here again if business brings me back.
Cecilia-oh-cecilia
02/07/2022 From Tripadvisor
Relaxing staycation
I stayed at the movenpick Hotel for a couple of days. The room was lovely, it had a bath just like I had requested and a beautiful water / pool view. The room was clean and well presented with the usual extras to make my stay wonderful. The facilities were nice and the pool was a refreshing temperature, perfect to unwind. Upon check in to the room I received a beautiful welcome fruit basket and macarons. Thank you to Mr. Pasquale, Mr. Karim and the whole team for ensuring I had a wonderful stay!
anniem902901
23/06/2022 From Tripadvisor
Worst trip of my life
Absolutely appalled with the service at this hotel. From dirty sheets not being changed after hours if complaining to the food bing raw. Not impressed at all with this place. Wouldn't visit again. Don't make the same mistake.
Buneya
05/06/2022 From Tripadvisor
Overrated Flaming Night
Went for their Flaming Night and was truly disappointed. There is no wide selection of meat on display and with the price they offer, they do not even serve Wagyu on their menu. Doneness is either undercooked or overcooked. You can even taste the meat as overly charred. They do not know how to deliver the right doneness of the meat. The price is the same for both packages, with or without alcohol however, they do not even serve fresh juices, when we asked for fresh juice on the menu, the lady server, who also insisted on us to put her name on a good review, said that they only have the boxed juices, we asked for Lemon Mint, she said, she will do something to give us Fresh Lemon Mint and after a while have asked us to put for her a good review. Fresh Juices and Mocktails I believe should be available for those who do not drink alcoholic beverages.