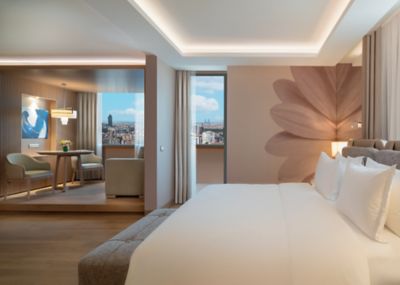 Mövenpick Hotel Istanbul Bosphorus
A luxurious and stylish stay at the Where Asia Meets Europe
Mövenpick Bosphorus Istanbul, where modernity and exclusivity define every space you come across. As our guest, you will only experience the finest, from deluxe accommodation to incomparable gastronomic delights and incredible Istanbul skyline views to our rejuvenating wellness & fitness center.
Located in the heart of Istanbul, our elegant and welcoming rooms and suites offers a tranquil retreat from the bustling city. They include fast and free Wi-Fi, furnitures made from natural material, space and many more. Premium bedding, ergonomic beds and blackout curtains ensure a peaceful nights rest.
Presenting best of both Asia and Europe, renovated and redesigned Mövenpick Istanbul will undoubtedly captivate.
Restaurants & Bars
The Place to Savour Life
We believe in indulgence done right, treating our guests to deliciously fresh cuisine, abundant treats and flavours that are unmistakably Mövenpick, all served with a generous portion of heartfelt care.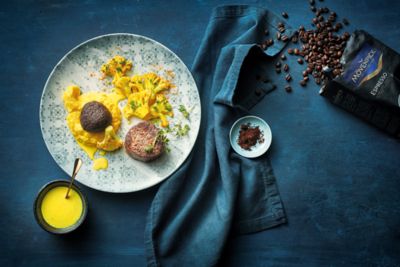 Facilities & Activities
Where Life Tastes Sweeter
Help yourself to the good life at Mövenpick. From sunny pool days to indulgent spa time, energising workouts to immersive cultural experiences, we invite you to drink it all in.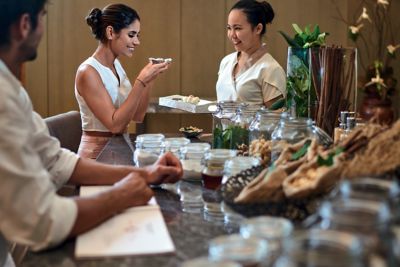 Practical Information
Practical Information
Reviews
On_the_road_again70
04/07/2022 From Tripadvisor
Perfect place for a recent business trip!
I was really very happy with my stay at the Moevenpick. From the first moment, the entire team convinced me with very professional and pragmatic support. The check-in was very smooth, even though I had to be on a call and had a webinar to give within 20 minutes. Also during the stay, everything has been well organized and supportive. The room was well designed, with a sufficiently large working space and good internet. The gym is well equipped. Taking your breakfast on the top floor with a view of Istanbul is spectacular. Thank you!
aroof_mohammed
13/06/2022 From Tripadvisor
Greatly Satisfied
It was very comfortable and pleasant stay. Everything was of top standard. Cleanliness, comfort & friendliness of the staff - Mövenpick 💪🏾 The view of the bright was mesmerizing at night. See you until next time. Thank you for making my stay amazing
alkhwn
03/06/2022 From Tripadvisor
AMAZING STAY
5 days before I came to the hotel, I called the hotel to ask a few questions and the person who answered the phone was very helpful and patiently answered all my questions. When I went to the hotel, everyone greeted me with a smile. Reception Berfin heard my name and said that my high floor room was ready. The person I spoke to on the phone was the same receptionist. She offered my daughter candy and hugged her. Approached like an older sister, not an employee. Every time he saw my daughter during our stay, she called her by name and played with her. breakfast service was outstanding and always fresh. The cleaning girls were always cheerful and helpful. Berfim did our checkout and allowed me to take a picture with my daughter. It remained an unforgettable memory for us next time we come we will be coming to our family not to the hotel. We would like to thank you all reception team, waiters but especially Berfin.
Almazrouei1
29/05/2022 From Tripadvisor
Ms.sanaa almazrouei
Very friendly and helpful staff. Were there to serve us and help us 24/7 with no problem. I would recommend this hotel to friends and family for sure. Thank you so much definitely coming back. A 10/10 experience
M3225NMmohammeda
23/05/2022 From Tripadvisor
Not recommended
Very bad experience to stay a week in this terrible hotel. Small room, Bad sound isolation, Bad service, Very expensive for low quality facilities, 2 small bottles of water for 2 adults per 24 hours, and if you ask for more you have to pay for it. 2 small pieces of sugar, 1 piece of green tea, 1 piece of lemon tea, 2 pieces of (3in1 Nescafé), 1 towel for the 2 adults. That's and the price is 330$ per night.