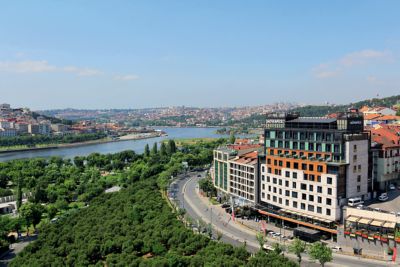 Mövenpick Istanbul Golden Horn
Restaurants & Bars
The Place to Savour Life
We believe in indulgence done right, treating our guests to deliciously fresh cuisine, abundant treats and flavours that are unmistakably Mövenpick, all served with a generous portion of heartfelt care.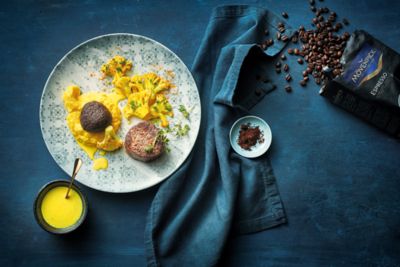 Facilities & Activities
Where Life Tastes Sweeter
Help yourself to the good life at Mövenpick. From sunny pool days to indulgent spa time, energising workouts to immersive cultural experiences, we invite you to drink it all in.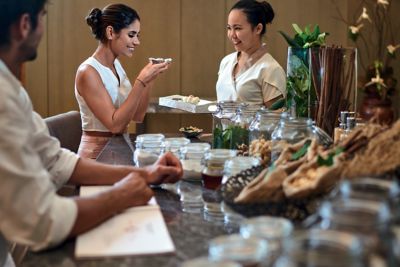 Meetings & Celebrations
Memorable Meetings & Sparkling Celebrations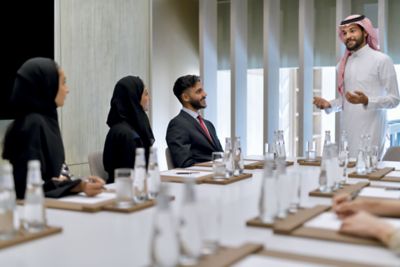 scroll up for previous option
Meetings that satisfy
With enticing venues and a menu of professional services, our meetings solutions are a recipe for success.
Find out more
scroll to show detail options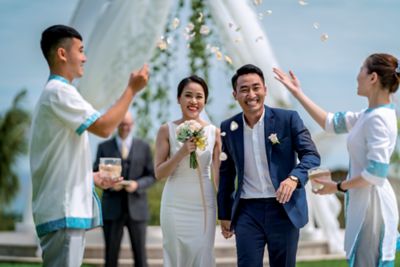 scroll up for previous option
Events bursting with flavour
With a touch of sugar, spice and everything nice, we'll help you celebrate life's rich moments.
Find out more
scroll to show detail options
Practical Information
Practical Information
Reviews
atthala
04/07/2022 From Tripadvisor
Great place to stay
This hotel was very friendly and clean, it's about a 30 min bus journey to the main centre where you can get a tram to all the main spots. The hotel has two free shuttles that also take you there. The staff were amiable and helpful, they went above and beyond in making us feel comfortable and making our trip to Turkey a lot smoother. A special shoutout to Ogulcan who was extremely friendly and helpful, people like him make your trip a lot better!
Alshihayli
03/07/2022 From Tripadvisor
Mövenpick golden horn
It was a very nice experience and the employer kadiriye helped us a lot in the room service she is so nice and helpful as well the morning büfe is good and the service I got is very good everyone in the reception acts nicely
HendE_13
02/07/2022 From Tripadvisor
Never again
I have been to Istanbul 12 times before and stayed at 12 different hotels - all ranking five stars. Movenpick Golden Horn is by far one of the worst for the two main reasons: bad attitude of the staff (especially at breakfast buffet) and the food extremely distant location from city center. The only positive aspect in this hotel is room cleanliness, and I pay special thanks to Kadriya. About breakfast, I have read tons of negative reviews about food variety and the Negative attitude of staff working there but I thought they might be exaggerated. This visit I have been insulted by one of the buffet staff (Emin) for the first time in all my travels. It is really sad that a beautiful city like Istanbul has tons of bad tempered people that try to rip you off or just take advantage that you don't speak the language and insult you, let alone in the hospitality industry. I strongly encourage the hotel management to look at the behavior of their staff and hopefully teach them the basics of gues
878fredc
29/06/2022 From Tripadvisor
Excellent hotel and service
On a good location you find this hotel. It is very modern and it's staff is very customer oriented. Do not forget to visit the roofbar for couple of drinks. Rooms are well equipped and up to modern standards. From this hotel, on the European side of Istanbul you reach easily the main attractions.
oas1331
18/06/2022 From Tripadvisor
Excelente staying
Excelente staying. Comfortable. Clean. Good service. Good location. Good kitchen and excellent breakfast. Very friendly personal and service. It's good place for staying as personal and as business. A recommend this place. All is really good.