Mövenpick Ankara
Bienne Wellness Centre & Fitness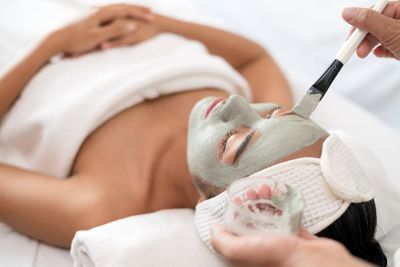 Bienne Wellness Centre & Fitness
Winner of Luxury Wellness Hotel 2015 award by Luxury Travel Guide Global Awards.
To stay at the top of your game, mentally and physically, let one of our certified massage therapists introduce you to some of the most effective techniques and therapies.
Afterwards, swim some laps in our indoor pool, relax in our traditional Turkish bath, steam bath and whirlpool or spend some time winding down as you detox in our sauna. Our well-equipped fitness centre features the latest cardio - vascular conditioning equipment. Best of all, the Bienne Wellness Centre open whenever you are in mood for a workout.
Entrance to Bienne Wellness Centre is complimentary for our hotel guests. For prices please check our price list below. Monthly membership packages include the-use of-fitness facilities, swimming pool, jacuzzi, sauna, steam room and Turkish bath.
Contact our team to reserve a relaxing time in our Turkish baths.
*Children under 16 years old are not allowed to use the spa center.