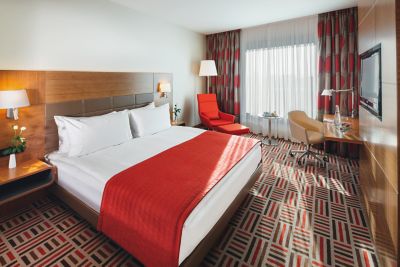 Mövenpick Hotel Ankara
The Mövenpick Hotel Ankara is a modern 5 star hotel located in the Söğütözü business district of Ankara, the Turkish capital city. Close to the ministries, government buildings and major corporate headquarters, it is an excellent choice for business travellers. At walking distance to fashionable shopping malls with cinemas, bowling and a kids club, it is also ideal for leisure travellers and their families.

Enjoy spacious Superior rooms, state-of-the-art meeting rooms and gourmet dining. Discover novel culinary delights created by blending Turkish and international cuisine – served up with impeccable Swiss customer service.
Restaurants & Bars
The Place to Savour Life
We believe in indulgence done right at Mövenpick Hotel Ankara, that's why our Plus Restaurant is set in a charming atmosphere offering deliciously fresh cuisine, abundant treats and exciting flavours that are unmistakably Mövenpick.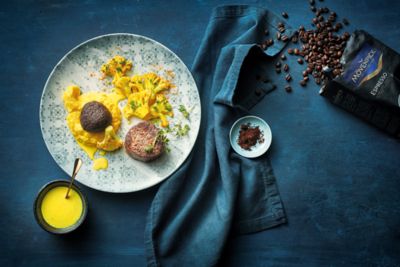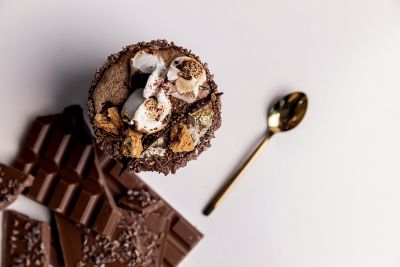 scroll up for previous option
Chocolate Hour
Tick-tock, it's mmm-o'clock at our 5 star, hotel serving up 60 mouth-watering minutes of cocoa indulgence every afternoon, making sure your day's a delicious one.
scroll to show detail options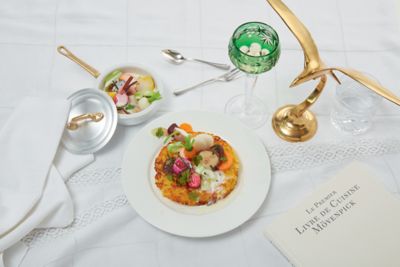 scroll up for previous option
Signature Flavours
Swiss dishes as well as Turkish specialities like you've never tasted before at our restaurant in Ankara, prepared with care and served from the heart.
scroll to show detail options
Facilities & Activities
Where Life Tastes Sweeter
Enjoy the high life at the modern designed hotel in Ankara. From a relaxing dip in the pool to indulgent spa time, energising workouts to immersive cultural experiences, we invite you to take it all in.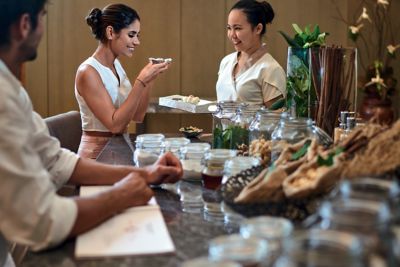 Meetings & Celebrations
Memorable Meetings & Sparkling Celebrations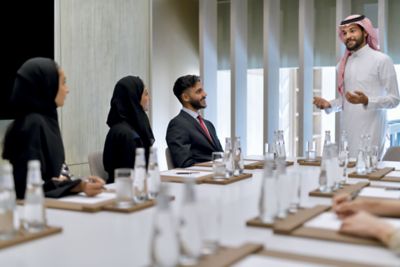 scroll up for previous option
Meetings that satisfy
With enticing venues near Esenboga Airport and a menu of professional services, our meetings solutions are a recipe for success.
Find out more
scroll to show detail options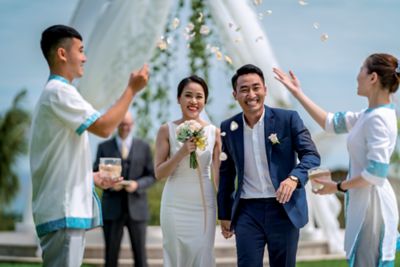 scroll up for previous option
Events bursting with flavour
With a ballroom offering natural daylight, we'll help you celebrate life's rich moments.
Find out more
scroll to show detail options
Practical Information
Practical Information
Reviews
erdigoker
02/09/2022 From Tripadvisor
Comfort for business trips
Transportation easy .. next to shopping mall.. rooms are ok however my first night room was a bit small but comfortable and clean. Syaff are eager to help.. breakfast is reasonable..In all over the hotel is very comfortable and clean adapted for hygine and health
achrafbl
15/08/2022 From Tripadvisor
Excellent hotel And great staff
Excellent hotel with great staff And superb breakfast : realy felt good. Rooms are spacious. Reception excellent And very professional. Also the free chocolate treat in the afternoon is realy Nice extra.
lemonl685
29/07/2022 From Tripadvisor
Excellent day
it was lovely being at the hotel the staff was smiley and very friendly really loved that! The Breakfast was lovely and the dinner was so great I had the Fettuccini Alfredo I totally recommend!! Couldn't be more happy that I choose this hotel
924edinaa
29/07/2022 From Tripadvisor
Very nice place and even better service
The hotel is very nice and clean. The staff is very service minded and friendly (espacially Anil). The breakfast buffet is one og the best in Ankara and the hotel restaurant is also very good. Recommendations!
lobster64
05/05/2022 From Tripadvisor
Angora
Good hotel for an overnight stay. Comfortable rooms , restaurant on the ground floor alongside the bar. The food was good but I had my soup bowl lifted by a waitress before I had finished and the next course put down heavily in front of me . There is a restaurant area with music on the top floor .Not in use during our stay.