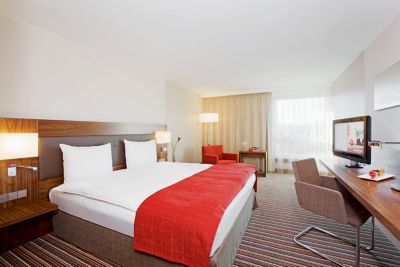 A modern hotel near Zurich Airport
The first class Mövenpick Hotel Zurich-Airport in Glattbrugg is completely renovated, has 333 spacious bedrooms and is well known for its large variety of restaurants. The hotel is also an ideal venue to hold your meetings and conferences for up to 400 delegates, with state-of-the-art facilities.
Restaurants & Bars
The Place to Savour Life
We believe in indulgence done right, treating our guests to deliciously fresh cuisine, abundant treats and flavours that are unmistakably Mövenpick, all served with a generous portion of heartfelt care.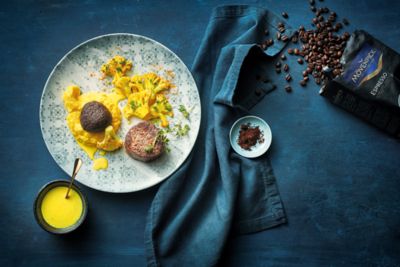 Meetings & Celebrations
Memorable Meetings & Sparkling Celebrations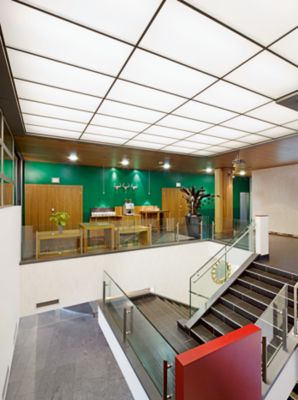 scroll up for previous option
Meetings that satisfy
With enticing venues and a menu of professional services, our meetings solutions are a recipe for success.
Find out more
scroll to show detail options
Gift Vouchers
MAKE SOMEONE HAPPY IN ZURICH
Gifts that come from the heart not only please those who receive them. Buy our hotel gift vouchers now.
Buy now
open new window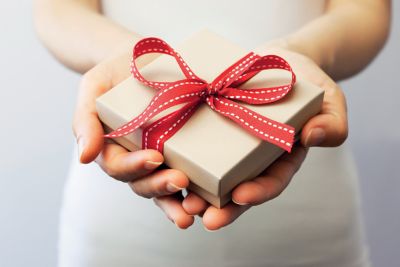 Practical Information
Practical Information
Reviews
Voyage69118
20/05/2022 From Tripadvisor
Terrible experience
Arrived in the late evening, due to cancelled flight rebooked in the next early morning, we reserved the airport shuttle that hotel offers in reception, for 6am, immediately confirmed. In the morning: 5:50 check out, they confirm that reserved shuttle will be there in a couple of minutes 6:05 I ask if everything is ok or otherwise to call a taxi, they confirm that shuttle will be there in less than 5 minutes 6:13 I ask if everything is ok or otherwise to call a taxi, they say that my reservation is not recorded (!!!), and that it's an external service (!!!!), by the way they checked and the shuttle will be there in less than 5 minutes 6:20 I advise that in case of missed flight, I will come back to speak with the director. I ask the name of reception lady (no tag), but she refuses to say it to me. She calls a taxi. 6:25 Shuttle arrives, and we leave the hotel 25 minutes than agreed. Fortunately, we were able (running) to avoid to miss the flight, just for a few minutes. We'll never back in this hotel.
danieljG5956JL
02/05/2022 From Tripadvisor
Excellent hotel, well priced compared to others near Zurich airport
I was very happy with this hotel. The quality of the beds and facilities were excellent. I considered other options near the airport but comparing to "cabin" hotels with shared facilities, Movenpick was way better and well priced if you compare what you get with the cheaper options. It is very near to the airport... maybe about 20min walk. Taxi is about 20 CHF and the Shuttle service is 17CHF. The shuttle service worked very well. it was onetime at the hotel and in the two trips where we stayed at this hotel, on arrival at the airport we always found a shuttle bus ready to depart. I tried once the restaurant. the burger was very good.
S B
17/04/2022 From Tripadvisor
Lovely hotel, shame about the shuttle
As the last reviewer said you have to pay for the airport shuttle, about 18chf. We were not informed and there was no sign stating you could get this back as a voucher for the restaurant. Apart from that the staff were friendly and courteous, the room was large and comfortable. There was free tea/ coffee in the room as well as one bottle of water. We used the tram after the disappointing shuttle. Tram is only about 4chf to the airport.
Orracle51
01/04/2022 From Tripadvisor
Ok, not great
One bed light was broken, there were few plugs, and the airport shuttle was quite expensive (I didn't even realize we had to pay) There is a tram stop nearby but make sure you get instructions from the desk on which one to take! Staff is friendly and multilingual and food is decent but, again, it's Switzerland so it's pricey. Nothing to do nearby so be prepared to eat there or get transport.
felmyst
16/03/2022 From Tripadvisor
Typical Airport Hotel
Was not expecting much.. it was serviceable.. the bathroom could be cleaner....very close to train and tram.. like 1-2 stops from city center shopping. the breakfast was fine.. everything was just serviceable and served its purpose..