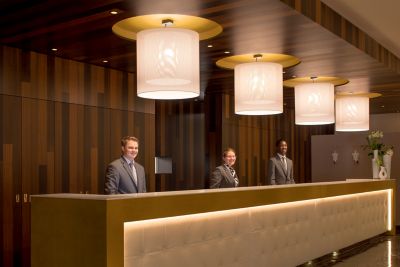 Modern Geneva airport hotel with easy city access
located next to Geneva International Airport incl. free tansfer
350 rooms & suites
japonaise restaurant Kamome, Mövenpick Restaurant & Gate20 Bar
19 flexible meeting rooms and venues
Opt for a convenient location near Geneva International Airport and complimentary public transport to Geneva's city centre when you stay at Mövenpick Hotel & Casino Geneva. Business travellers enjoy our close proximity to the Palexpo convention centre, while leisure guests love that Lake Geneva and the Alps are nearby.
Elegant interiors, soundproof windows and free Wi-Fi can be found in our 350 rooms and suites. Dine on delectable specialities from Switzerland and Japanese delicacies in two restaurants and a bar.
Our 4-star hotel is a great choice for your business meetings and events in Geneva. A whole floor with 19 different meeting rooms is perfect for small boardroom meetings and cocktail functions for up to 800 guests.
Restaurants & Bars
The Place to Savour Life
We believe in indulgence done right at Mövenpick Hotel & Casino Geneva, treating our guests to deliciously fresh cuisine, abundant treats and flavours in our selection of restaurants in Geneva.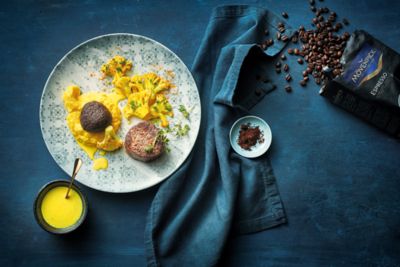 Meetings & Celebrations
Memorable Meetings & Sparkling Celebrations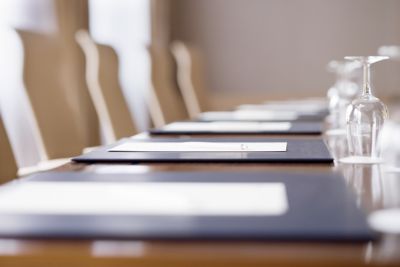 scroll up for previous option
Meetings that satisfy
With an enticing range of venues in Geneva and a menu of professional business support services, our meetings solutions are a recipe for success.
Find out more
scroll to show detail options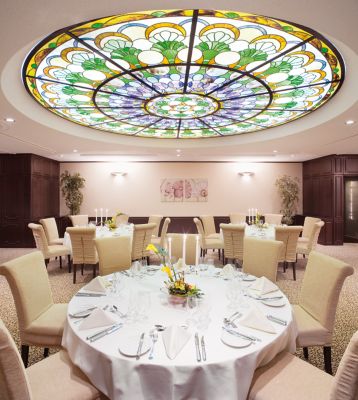 scroll up for previous option
Events bursting with flavour
With a touch of sugar, spice and everything nice, we'll help you celebrate life's rich moments at Mövenpick Hotel & Casino Geneva.
Find out more
scroll to show detail options
Gift Vouchers
MAKE SOMEONE HAPPY IN GENEVA
Gifts that come from the heart not only please those who receive them. Buy our hotel gift vouchers now.
Buy now
open new window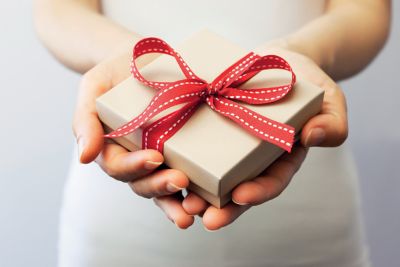 Reviews
junom352
25/10/2022 From Tripadvisor
Mr Juno
Leila was very helpful receptionist excellent service hotel was amazing definitely coming back soon ! Food was very nice restaurant was great everything like taxi service local city tour guide excellent
Astronaut
26/09/2022 From Tripadvisor
Great hotel near the airport. Love staying here.
My favourite hotel to stay at near the airport at Geneva. I stayed here for about 20 nights over the course of 6 months and always enjoyed it. Bedrooms are very comfortable and spacious. The restaurant although expensive as are all restaurants in Geneva, served excellent quality food and beer. Breakfast was first class. The hotel has a large bar area near the reception and a luxury Japanese restaurant on the lower floor that I didn't get to try. It's best to get the free shuttle to/ from the airport because although the distance is walkable you have to cross a busy road and need to learn where to cross, and it takes a couple of attempts to find the right route! Upstairs is a small gym with views over the airport. Buses / trams run from near the hotel into the city centre. Staff were polite and helpful. I miss coming to this hotel!
pedroiV1654EP
26/09/2022 From Tripadvisor
Two nights payed by insurance company
We are three friends from Portugal that were doing a road trip in Geneva when our car crashed. The insurance company "booked" us two nights at this hotel, which is located next to the airport, while we waited for them to book our flights as well. When we arrived, Miss Layale, the receptionist of the hotel, welcomed us very warmly and with excellent professionalism. She explained to us everything about the hotel, what was and what was not available to us, and even what to see in the city and how to use the public transport while offering us three cards that allowed us to use every public transport during the whole stay. The rooms were impeccable, and everything worked properly. The Gym and the Sauna were always available to us and had excellent conditions. Overall, it was a fantastic experience with luxury and professionalism (so far). Upon checkout is when our problems started. Mister Samir, one of the hotel's receptionists, took care of our checkout. Since the insurance was covering us, we expected some type of communication between the hotel and them about the payment and reservation of the rooms. This was not the case. Either the insurance company didn't communicate well with the hotel, or the hotel didn't understand the insurance's company message. Mister Samir noticed the problem, and his first reaction was to require us to pay for the rooms instead of contacting the company, talking to colleagues who made the check-in, or even asking us to talk to the insurance company. We had to tell him we needed to talk to the insurance company and solve the situation, and additionally had to specifically ask him (because he didn't have the initiative) if it was ok to wait in the lobby with our bags. After a full hour and a half of conversations with the insurance company, we were told that we had to wait while they communicated with the hotel. Apparently, the situation was solved quickly, but Mister Samir didn't tell us anything until we got up to ask him. And, when we did, he appointed a different receptionist to handle our situation. So, in reality, he never talked to us again after "asking for money to pay for the rooms". Unfortunately, there is a lack of professionalism by the receptionist staff, especially when dealing with a stressful situation that involves significant amounts of money. Besides that, the hotel is really beautiful and ideally located for people passing by the airport (like aeroplane pilots and crew staff).
649ic
05/09/2022 From Tripadvisor
Very good airport hotel
We stayed here for a few hours to recover after an overnight flight before checking into our resort later that afternoon. Call front desk for a shuttle when you exit the airport. We got day rates from dayuse.com. Family rooms have two beds in a room and are more spacious than other rooms; I'd get one of these for a married couple as well because some of the smaller rooms feature one queen bed. We were told we'd get connecting rooms but we got adjoining rooms. Check-in was friendly. Air conditioning and showers were both good. Breakfast buffet was unusually good for an airport hotel. Gym is quite good with great view of the airport and surrounding area. This place worked really well for what we needed and it's really quiet here in the mornings. Easy to get an Uber here when you leave to points beyond the airport.
bnavarromailbox
03/09/2022 From Tripadvisor
perfect for business and great location to prepare for a flight
Nice hotel, a bit "old style" and would welcome some redecoration. However, this is well compensated by quality and friendliness of staff. The F&B is quite fine, especially the Japanese restaurant. Underground parking is large and reasonable. No queue for breakfast is a plus.
Frequently asked questions
How far is Mövenpick Hotel & Casino Geneva from the centre of Geneva?
The address for Mövenpick Hotel & Casino Geneva is:
Route De Pré-Bois 20
1215
Geneva
Switzerland
Mövenpick Hotel & Casino Geneva is located near various popular attractions. Make use of a complimentary public transportation pass when you stay with us, enabling you to travel freely within Geneva on the tram, bus, train and little ferries on Lake Geneva, which is just 8 km away. Other attractions include:
Red Cross Museum - 4 KM

United Nations - 4 KM

CERN - 4 KM

Patek Philippe Museum - 8 KM

Salève - 25.5 KM

Nyon - 25 KM

Chamonix Mont Blanc - 80 KM

Lausanne - 90 KM
Outside of relaxing in your 4-star room or suite, there is lots to enjoy while staying at Mövenpick Hotel & Casino Geneva. Enjoy socialising and relaxing in the cosy ambience of Gate 20, our bar and lounge. Discover Kamome, our Japanese restaurant with a fresh selection of sushi and sashimi, as well as a Teppanyaki show. Alternatively, dine at Mövenpick Restaurant for a wide selection of international and Swiss dishes.
With great public transport links into the city centre and to various local attractions, there is an endless list of things to do while enjoying your stay at Mövenpick Hotel & Casino Geneva.
Mövenpick Hotel & Casino Geneva is 4.3km away from the city centre of Geneva.