Modern Geneva airport hotel with easy city access
Opt for a convenient location near Geneva International Airport and complimentary public transport to Geneva's city centre when you stay at Mövenpick Hotel & Casino Geneva. Business travellers enjoy our close proximity to the Palexpo convention centre, while leisure guests love that Lake Geneva and the Alps are nearby.
Elegant interiors, soundproof windows and free Wi-Fi can be found in our 350 rooms and suites. Dine on delectable specialities from Switzerland and Japanese delicacies in two restaurants and a bar.
Our 4-star hotel is a great choice for your business meetings and events in Geneva. A whole floor with 19 different meeting rooms is perfect for small boardroom meetings and cocktail functions for up to 800 guests.
Restaurants & Bars
The Place to Savour Life
We believe in indulgence done right, treating our guests to deliciously fresh cuisine, abundant treats and flavours that are unmistakably Mövenpick, all served with a generous portion of heartfelt care.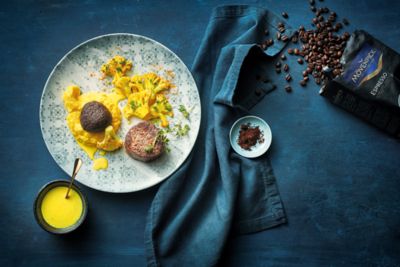 Meetings & Celebrations
Memorable Meetings & Sparkling Celebrations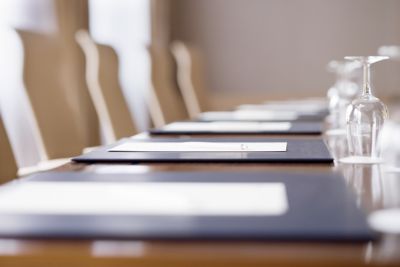 scroll up for previous option
Meetings that satisfy
With enticing venues and a menu of professional services, our meetings solutions are a recipe for success.
Find out more
scroll to show detail options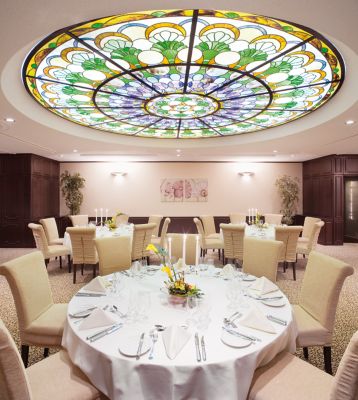 scroll up for previous option
Events bursting with flavour
With a touch of sugar, spice and everything nice, we'll help you celebrate life's rich moments.
Find out more
scroll to show detail options
Gift Vouchers
MAKE SOMEONE HAPPY IN GENEVA
Gifts that come from the heart not only please those who receive them. Buy our hotel gift vouchers now.
Buy now
open new window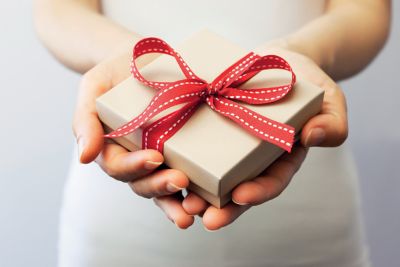 Practical Information
Practical Information
Reviews
X9482B
23/05/2022 From Tripadvisor
Wonderful
I stayed in the movenpick for business purpose because of the situation, near the airport with shutle service. Room was night and the cocktail at thé bar are incredible! Special thanks to marlene for restaurant advices.
Andrew M
26/03/2022 From Tripadvisor
Unreliable Airport Shuttle
Nice clean rooms and shared space. However, airport shuttle is unreliable and didn't come despite 2 phone calls and waiting for an hour. A little disappointing as the cab ride is CHF20. Other hotel shuttles came 2 times in the time I was waiting. Not under my watch. Not under my watch.
boby2414
25/03/2022 From Tripadvisor
Still some margin for improvement
Very nice hotel with friendly staff. It is however disappointing to wait over 15 minutes to have someone answer the phone just to send the shuttle to pick someone up at the airport. Also disappointed in the breakfast with very moist in not wet "rösti" and grapefruit juice with too much water in it.
John S
21/03/2022 From Tripadvisor
God Airport Hotel
Good hotel for overnight stay close to the airport, with free shuttle bus service, although it is necessary to call for transport on arrival, despite signs at airport indicating a regular service. Breakfast buffet is amazing. Grab & go room service very good idea and works well. Only negative point was hotel overlooking Accor points discount on checkout invoice.
B9836YXnadaa
25/02/2022 From Tripadvisor
amazing hotel
SERVICE IS AMAZING AND THE FOOD WAS THE MOST DELICIOUS,, I'LL BE SURE GO BACK HERE.. the pools so clean and the beach also clean amazing 💜💜 the rooms so clean and serves so fast 💙 I'm enjoying her really thanks ❤️