Modern Geneva airport hotel with easy city access
located next to Geneva International Airport incl. free tansfer
350 rooms & suites
japonaise restaurant Kamome, Mövenpick Restaurant & Gate20 Bar
19 flexible meeting rooms and venues
Opt for a convenient location near Geneva International Airport and complimentary public transport to Geneva's city centre when you stay at Mövenpick Hotel & Casino Geneva. Business travellers enjoy our close proximity to the Palexpo convention centre, while leisure guests love that Lake Geneva and the Alps are nearby.
Elegant interiors, soundproof windows and free Wi-Fi can be found in our 350 rooms and suites. Dine on delectable specialities from Switzerland and Japanese delicacies in two restaurants and a bar.
Our 4-star hotel is a great choice for your business meetings and events in Geneva. A whole floor with 19 different meeting rooms is perfect for small boardroom meetings and cocktail functions for up to 800 guests.
Restaurants & Bars
The Place to Savour Life
We believe in indulgence done right at Mövenpick Hotel & Casino Geneva, treating our guests to deliciously fresh cuisine, abundant treats and flavours in our selection of restaurants in Geneva.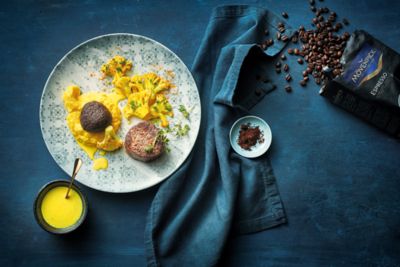 Meetings & Celebrations
Memorable Meetings & Sparkling Celebrations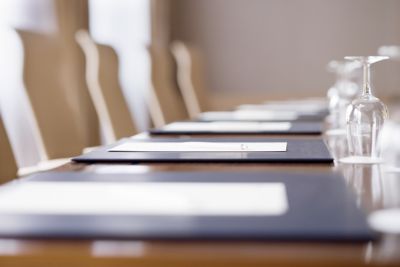 scroll up for previous option
Meetings that satisfy
With an enticing range of venues in Geneva and a menu of professional business support services, our meetings solutions are a recipe for success.
Find out more
scroll to show detail options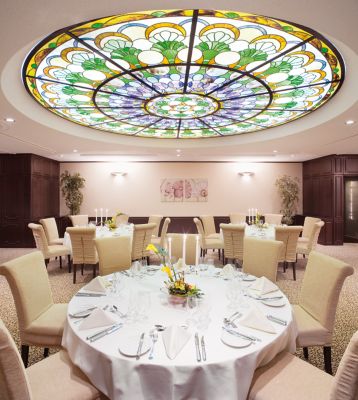 scroll up for previous option
Events bursting with flavour
With a touch of sugar, spice and everything nice, we'll help you celebrate life's rich moments at Mövenpick Hotel & Casino Geneva.
Find out more
scroll to show detail options
Gift Vouchers
MAKE SOMEONE HAPPY IN GENEVA
Gifts that come from the heart not only please those who receive them. Buy our hotel gift vouchers now.
Buy now
open new window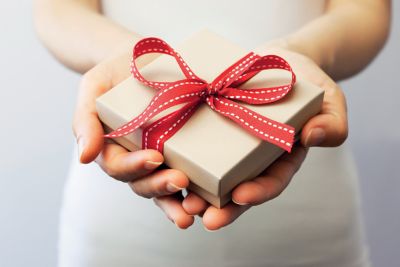 Practical Information
Location & practical information
Reviews
Dream789779
12/08/2022 From Tripadvisor
Very convenient to explore other places
The hotel is located near the airport and there is a shuttle. We had the swiss chalet suite which was so nice. It had two full bathrooms and views of the mountains as well. The breakfast had a very good spread. There was secure underground parking at a reasonable rate.
sn862
25/07/2022 From Tripadvisor
Fantastic Hotel
I think it's been renovated recently. There are numerous things I liked about the hotel. First of all the service was great. Check in was seamless. I asked for an adapter for a US plug and they literally sent it up in like two minutes. Very quick and efficient. Secondly, the location is great. They provide free passes to the Geneva transport system and you're literally at the Jet D'Eau in like 15 minutes total. Also the on site parking is a major plus. I would consider staying here again when I'm back in Geneva.
Vineet_sheena
27/06/2022 From Tripadvisor
Discrimination in restaurant
Poor staff ability to handle situation . After all day of sightseeing , imagine one doesn't get food in the hotel with young kids of 3 and 10. First at the restaurant they are not willing to attend only as they busy attending white people , then after 20 minutes , a staff came to us and provided us seat ,again after waiting 20 minutes no one is willing to take out orders and they busy entertaining other guests . We left from there as kids were getting hungry . After telling the episode at the reception , he had such a cold behaviour and he was asking us to go guest relations as he could not do anything and busy checking other guests . Thank god we had some left over food with us and kids ate the same in the room , else they would have slept hungry . They have such a bad customer service , no communication with tye customer . Even in the morning while booking a taxi to the airport , they did not inform us that taxi person will charge for the baggage also . They do provide a shuttle service but after reading the reviews of their shuttle , I booked a taxi for myself which end up paying hell lot of money . Very very very poor hotel in terms of customer relations and are ending them .
justinjalanjalan
08/06/2022 From Tripadvisor
Comfortable Night Stay
As a tourist, I had a night stay in this hotel before heading to Geneva for my tour. The rooms were clean and comfortable. Nice sofas for me to rest my feet. There are complimentary bottles of water in the room and kettle but being in Switzerland, you can drink straight from the tap, no issues! The breakfast had a decent nice spread with a live egg station which i appreciate. There is also a very nice Sky Gym on the 14th floor. Note that this airport is near the airport and the nearest shopping center is a good 10 mins walk away. Although its only one night, I enjoyed my stay. Will recommend.
RP7NP
06/06/2022 From Tripadvisor
A fabulous meal!
We ate at the Movenpick hotel restaurant last night and had a totally delicious meal. The food was delicately flavoured and expertly prepared and we particularly enjoyed perusing the expansive dessert menu. However, the thing that really made the meal special was the excellent table service. Our waiter, Vadim, was helpful, friendly and charming and his attentive service is what really made the meal memorable for us. Thank you Movenpick and thank you Vadim!