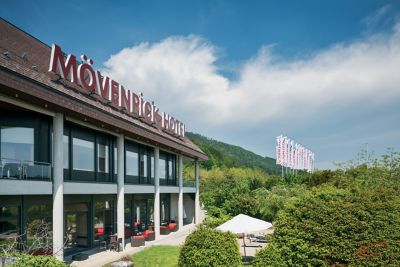 Mövenpick Hotel Egerkingen
Hotel with panoramic views in Egerkingen, near Basel
Choose the 4-star Mövenpick Hotel Egerkingen and discover all that Switzerland has to offer. Conveniently located just 45 minutes from key areas such as Zurich and Basel, our modern hotel offers a comfortable place to stay, ideal for stop-overs and excursions across the country.
Stay in one of our 137 comfortable rooms and suites, all of which are complete with modern facilities. Rooms that are wheelchair accessible are also available. Our different restaurants ensure a wide range of culinary choices to enhance your stay.
Experience Swiss service at its finest. Relax over a delicious meal or unwind with a glass of wine after a day of meetings or sightseeing at our welcoming and pleasant hotel.
Book a room at the Mövenpick Hotel Egerkingen and enjoy outstanding service, where quality meets comfort.
Restaurants & Bars
The Place to Savour Life
We believe in indulgence done right, treating our guests to deliciously fresh cuisine, abundant treats and flavours that are unmistakably Mövenpick, all served with a generous portion of heartfelt care.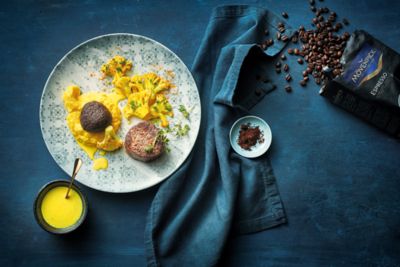 Meetings & Celebrations
Memorable Meetings & Sparkling Celebrations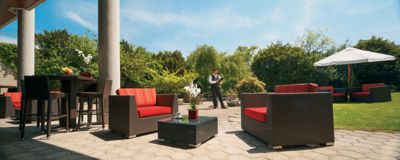 scroll up for previous option
Meetings that satisfy
With enticing venues and a menu of professional services, our meetings solutions are a recipe for success.
Find out more
scroll to show detail options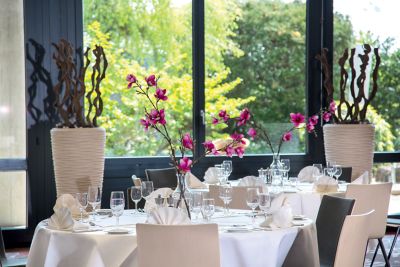 scroll up for previous option
Events bursting with flavour
With a touch of sugar, spice and everything nice, we'll help you celebrate life's rich moments.
Find out more
scroll to show detail options
Gift Vouchers
Make someone happy in Egerkingen
Gifts that come from the heart not only please those who receive them. Buy our hotel gift vouchers now.
Buy now
open new window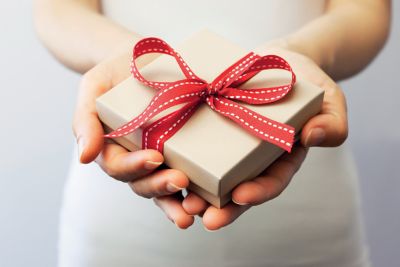 Practical Information
Practical Information
Reviews
Bob082
25/04/2022 From Tripadvisor
As always
Beds and breakfast were fine. Unfortunately there were no more tiny chocolates, they must have cut their expenses. And not so customer friendly is that you have to pay for parking your car over night, 12 CHF. When you book a room via their website you see the prices including taxes and costs but that isn't true. Besides this highly recommended!
Vacation03219333386
25/04/2022 From Tripadvisor
As always
We stayed one night on our trip to Tuscany. Beds were fine as well as breakfast. The only thing we missed were the tiny milk chocolates. Unfortunately they probably had to cut their expenses And another minus is that you have to pay for parking your car; not very customer friendly. Besides that the hotel is highly recommended!
Imadii
22/09/2021 From Tripadvisor
Bad experience
C/in was good c/out was good but if you have to deal with the reservation manager you feel uncomfortable due to his way of resolving issues. Room was small Sleeping quality was good Good location also
hofheim
27/07/2021 From Tripadvisor
Unpleasant
Chose a room with a terrace for fresh air. confirmation clearly stated Premium room with Terrace. What we got was a room in the roof with a small triangle window that only opened a crack! Bathroom floor had hair when we arrived and didn't inspire trust in a proper disinfection of the room. Dinner at the restaurant terrace was nice with good food and service. Worst of all was the free for all at morning buffet! Kids and adults everywhere without masks several preteens without shoes and everyone, unregulated, digging into the buffet. The only COVID measure we noticed was a single plastic glove at each place setting.
Darcast
19/07/2021 From Tripadvisor
In the park, on top of a panoramic hill
Close to Basel hotel where I had a good overnight break. I was upgraded to a suite as an Accor Gold club member. Mediterranean style restaurant and believe me (I'm Italian), I had a great pasta dinner.