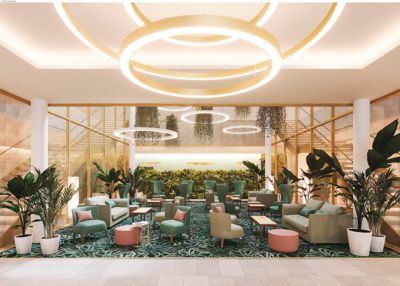 Mövenpick Hotel Stuttgart Messe & Congress
Restaurants & Bars
The Place to Savour Life
We believe in indulgence done right, treating our guests to deliciously fresh cuisine, abundant treats and flavours that are unmistakably Mövenpick, all served with a generous portion of heartfelt care.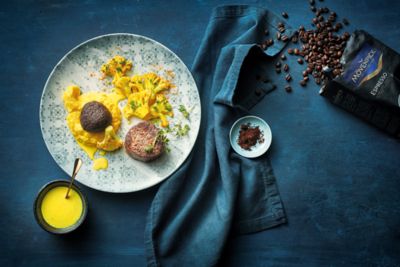 Facilities & Activities
Where Life Tastes Sweeter
Help yourself to the good life at Mövenpick. From sunny pool days to indulgent spa time, energising workouts to immersive cultural experiences, we invite you to drink it all in.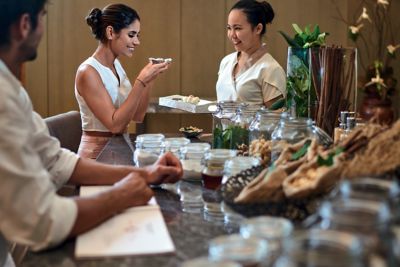 Meetings & Celebrations
Memorable Meetings & Sparkling Celebrations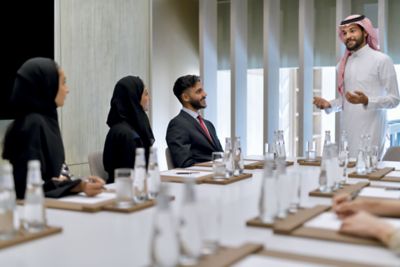 scroll up for previous option
Meetings that satisfy
With enticing venues and a menu of professional services, our meetings solutions are a recipe for success.
Find out more
scroll to show detail options
Practical Information
Practical Information
Reviews
VonVintlo
13/05/2022 From Tripadvisor
Needs a revamp
Rooms were dark, and really weird decor. Seems like the hotel requires a modern revamp. Rooms are decent size, bathroom does not have a bath, only a shower. Wifi is ok, aircon was not very effective. Breakfast was ok, but for the price paid one would expect more. The bonus is the close proximity to the airport, 2 min walking
Melange32
22/04/2022 From Tripadvisor
Poor, no value for money
Stayed there 2 nights in April 2022. The bar was closed, no mention in advance. Booked for 2 persons and requested an early check in twice before we arrived, no reply. The rooywas made for one person…. Breakfast was OK, but the egg station is extremely slow and owercrowded, we had to wait about 20 minutes for a simple egg dish. Dinner: very poor buffet dinner, no fresh meat dishes, just a simple salad buffet with some hot dishes like veggie lasagne and creamy pasta. Had to ask the waiter for a table, had to ask for cutlery, had to ask 2 times for napkins, had to ask 3 times for bread, and so on. All this for an extreme overprice, 130 € for 2 persons with a very simple wine. The room service lady was extremely kind and polite, we really liked her! Other staff was indifferent.
anartatez
12/04/2022 From Tripadvisor
Super Convenient
The restaurant has a view of the front of the airport and the food was excellent. Room was very modern and spacious. I really liked how convenient it was for a early AM flight. Walk was less than 5 minutes. Highly recommend. Paying a little more was worth it!
D3275DQandrews
17/03/2022 From Tripadvisor
Convenient
Nice room, quality interior. 1 min walk from airport entrance. No kettle yet provision of coffee and tea. Price not in keeping with similar hotels at this time of Covid. I booked this hotel for the Business centre, as stated on their web site and on Bookings, but there was none.
216royw
06/02/2022 From Tripadvisor
Rubbish Hotel
Arrive at the Movenpick stutgart Airport at 9:30pm checked in and said to the reception where is the resturant as I booked with evening meal. She said they shut at 9:30 you better go straight there. Got to the resturant and the easter said we are closed. However, the advertise open until 10pm. Never the receptionist or the waiter were concerned or helpful. I am diabetic and no food give me a problem. No room service no help what soever. Please to take your money but that's it. I would never stay here again.