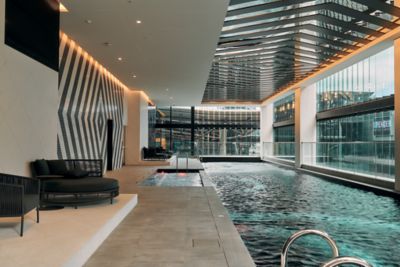 Mövenpick Hotel Melbourne On Spencer
Art meets design in the world's most exciting city
Welcome to Mövenpick Hotel Melbourne on Spencer – Accor's 2nd Mövenpick hotel in Australia. Forming the 'podium' of Melbourne's iconic Premier Tower, the hotel's stylish 172 rooms and suites cover floors 1 to 6, delivering a hotel experience that blurs the lines between art and design to create unforgettable moments. 
An ode to Melbourne's vibrant arts scene, the hotel showcases a collection of works from Melbourne's best photographers including Steve Scalone and Sean Mcdonald alongside world class dining experiences and Mövenpick's famous daily 'Chocolate Hour'.
Restaurants & Bars
The Place to Savour Life
We believe in indulgence done right, treating our guests to deliciously fresh cuisine, abundant treats and flavours that are unmistakably Mövenpick, all served with a generous portion of heartfelt care.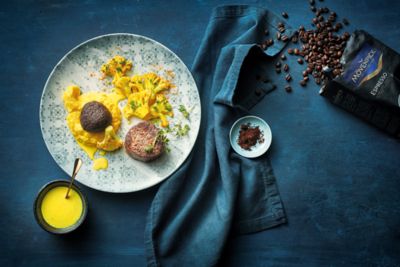 Facilities & Activities
Where Life Tastes Sweeter
Help yourself to the good life at Mövenpick. From sunny pool days to indulgent spa time, energising workouts to immersive cultural experiences, we invite you to drink it all in.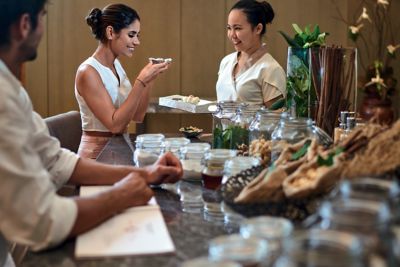 Practical Information
Practical Information