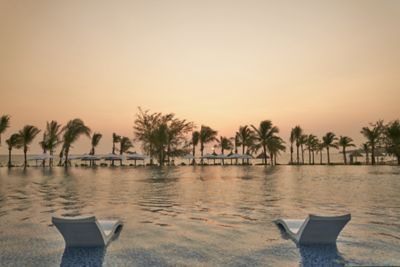 Mövenpick Villas & Residences Phu Quoc
Restaurants & Bars
The Place to Savour Life
We believe in indulgence done right, treating our guests to deliciously fresh cuisine, abundant treats and flavours that are unmistakably Mövenpick, all served with a generous portion of heartfelt care.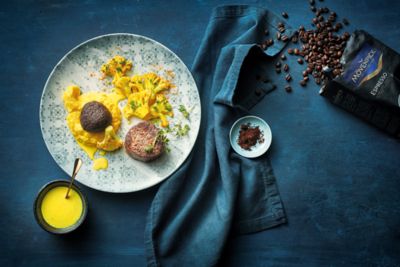 Facilities & Activities
Where Life Tastes Sweeter
Help yourself to the good life at Mövenpick. From sunny pool days to indulgent spa time, energising workouts to immersive cultural experiences, we invite you to drink it all in.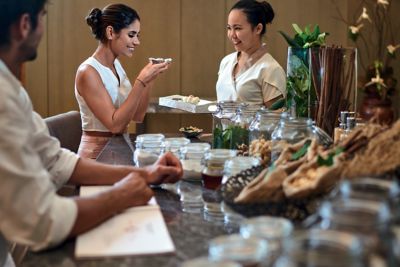 Meetings & Celebrations
Memorable Meetings & Sparkling Celebrations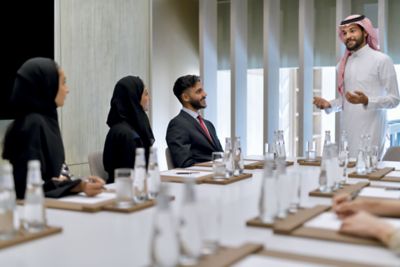 scroll up for previous option
Meetings that satisfy
With enticing venues and a menu of professional services, our meetings solutions are a recipe for success.
Find out more
scroll to show detail options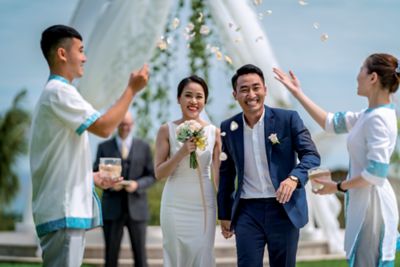 scroll up for previous option
Events bursting with flavour
With a touch of sugar, spice and everything nice, we'll help you celebrate life's rich moments.
Find out more
scroll to show detail options
Practical Information
Practical Information
Reviews
Nhonnguyen1988
12/05/2022 From Tripadvisor
Wonderful Stay
Overall staff members are friendly, courteousness and made the extra smiles to asist you. Particularly the driver Tam and receptionist staff- Ms HOA in particular was extremely helpful. Reception is flexible to allow to extend my check out time as I am being picked up for the airport by 6 pm. The restaurant staff was warm. Will not hestiate to return to stay or recommend to others to do likewise.
Explorer734674
04/05/2022 From Tripadvisor
Great experience
I stayed with my family including two kids for an extended holiday weekend in the Residences. The apartment in the 8th floor has a living room with kitchen and two sleeping rooms. From the balcony a beautiful view to the ocean including sunset. Very modern and new furniture, the Residences have opened recently. All staff is very kind and helpful and the breakfast excellent. We will definitely come back soon.
Nomad47895694788
09/04/2022 From Tripadvisor
Amazing stay with the best staff!!!
Amazing stay!!! All the staff took wonderful care of us, special thanks to Trung and Linh! My children loved the kids club, and mainly because the staff was adorable with them, specially the kid club manager. The villas are unbelievable. And finally, many thanks to the general manager who is very accessible and close to his customers.
cdagher13
02/04/2022 From Tripadvisor
Beyond Expectation
We stayed at Mövenpick beachfront villa. Mostly, we are there for a week frequently, 8 times a year. No words can express our joy and satisfaction as it goes beyond our expectation. There are no hotels in Phu Quoc to match with Mövenpick values and ethics. t's the ideal destination for those who are looking for comfort and amazing journey in luxury style. Many Thanks to the management team for the great efforts in maintaining and raising hotel standards.
meomeotrips
23/03/2022 From Tripadvisor
I had a great time
The restaurant was fantastic and staff was friendly and helpful. I really like the style here. Modern and comfortable. Although there are some services that are not really good but overall Monvenpick is still one of my favorite hotels in Phu Quoc.