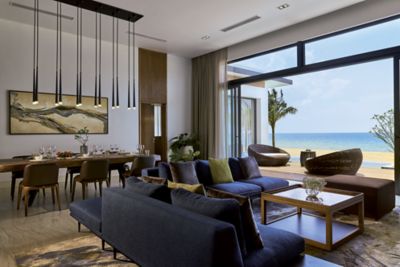 Mövenpick Villas & Residences Phu Quoc
Restaurants & Bars
The Place to Savour Life
We believe in indulgence done right, treating our guests to deliciously fresh cuisine, abundant treats and flavours that are unmistakably Mövenpick, all served with a generous portion of heartfelt care.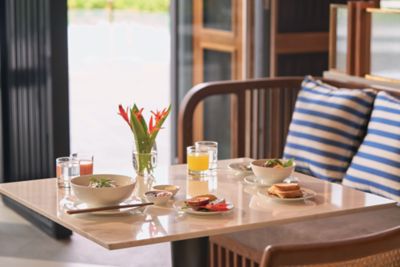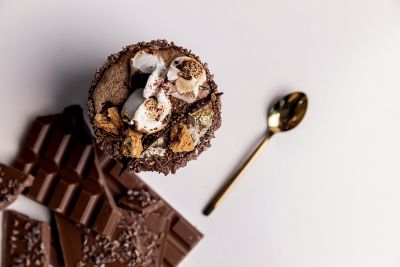 scroll up for previous option
Chocolate Hour
Tick-tock, it's mmm-o'clock, with all our hotels and resorts serving up 60 mouth-watering minutes of cocoa indulgence every afternoon, making sure your day's a delicious one.
scroll to show detail options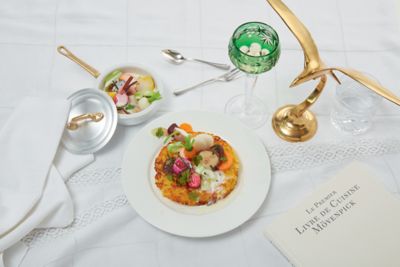 scroll up for previous option
Signature Flavours
Swiss dishes like you've never tasted before, prepared with care and served from the heart in our restaurants worldwide.
scroll to show detail options
Facilities & Activities
Where Life Tastes Sweeter
Help yourself to the good life at Mövenpick. From sunny pool days to indulgent spa time, energising workouts to immersive cultural experiences, we invite you to drink it all in.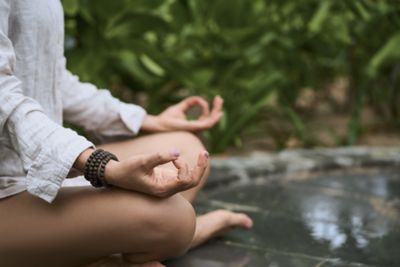 Meetings & Celebrations
Memorable Meetings & Sparkling Celebrations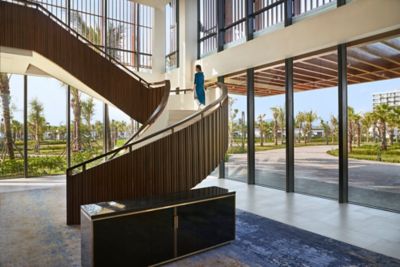 scroll up for previous option
Meetings that satisfy
With enticing venues and a menu of professional services, our meetings solutions are a recipe for success.
Find out more
scroll to show detail options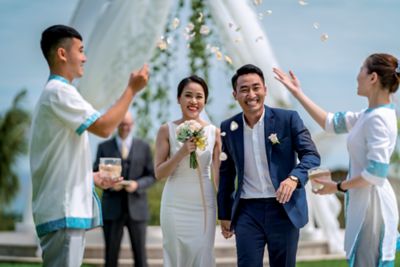 scroll up for previous option
Events bursting with flavour
With a touch of sugar, spice and everything nice, we'll help you celebrate life's rich moments.
Find out more
scroll to show detail options
Practical Information
Practical Information
Reviews
drjpbass1
28/09/2022 From Tripadvisor
Poor service from star-rated hotel
Original I boook villa for lakeside,but we would like to change my reservation from lakeside villa to beach front villa.The hotel staff ask me to make double booking and then she will help me to cancel the old reservation. Unfortunately after I make double booking, the staff reply me that they can not process cancel on their site. The problem is betwwen me and agent not the hotel.I try to ask further assistance and contact information. The hotel reply me "In reply to your concern we are regret to say that we don't have them information.".I don't undersatnd why the hotel staff ask me to make double booking even she konw the hotel cant reject my old reservation.I can't believe the service provided from 5 star hotel like this. Finally I will pay for my double booking anyway and hope not happen to anyone else.
SothLina399
25/09/2022 From Tripadvisor
Excellent service and view for family and business
I love the service here ! Reasonable price with 5 stars Friendly service from MR PHUOC , They also got a taxi service to help us . Free ride to airport . I also love their breakfast , a lot of choice.
jezzathai
21/09/2022 From Tripadvisor
Dinner at Lang Chai
Dinner service was amazing from Dao, Mai, Nhi, Than. Food was fresh and came out very quickly. Would definitely recommend a visit to Movenpick Waverley especially with family and friends. They had a special chocolate hour that so special and delicious!
A N
19/09/2022 From Tripadvisor
The best food the best service
I loved the curry and fried spring roll here. As we did not want to drink tonight the bartender Leon kindly recommended us for the very nice alternative fresh drink with avocado, spinach and yogurt, which made us full of energy!
Nitin V
17/09/2022 From Tripadvisor
Best cocktail in Vietnam ...Lang Chai made by Mina (Nhi) at Movenpick Villas and resort
AmaIng drink to refresh yourself after a long flight and recharge yourself for an amazing trip in Phu Quoc... must try all of thier cocktails... every sip is worth it. One of the best signature cocktails packed with flavor.