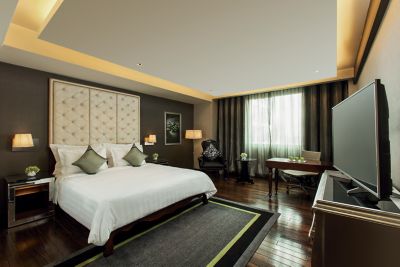 Restaurants & Bars
The Place to Savour Life
We believe in indulgence done right, treating our guests to deliciously fresh cuisine, abundant treats and flavours that are unmistakably Mövenpick, all served with a generous portion of heartfelt care.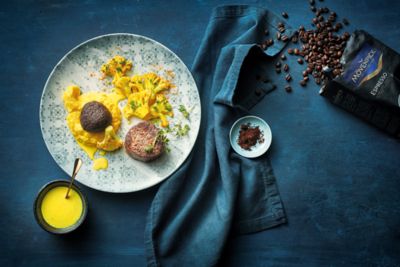 Facilities & Activities
Where Life Tastes Sweeter
Help yourself to the good life at Mövenpick. From sunny pool days to indulgent spa time, energising workouts to immersive cultural experiences, we invite you to drink it all in.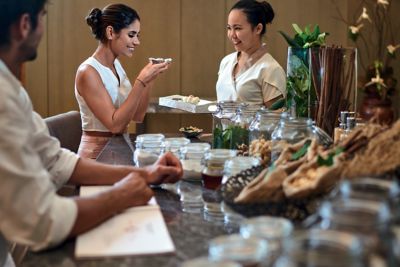 Meetings & Celebrations
Memorable Meetings & Sparkling Celebrations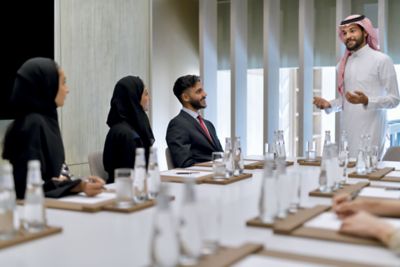 scroll up for previous option
Meetings that satisfy
With enticing venues and a menu of professional services, our meetings solutions are a recipe for success.
Find out more
scroll to show detail options
Practical Information
Practical Information
Reviews
Nupurmaheshwar
10/04/2022 From Tripadvisor
Excellent hotel location and central to alot of places
I loved staying at this hotel for the proximity to everything, lovely safe neighbourhood. Some downsides included super slow or bad internet connectivity and the staff sometimes was unable to call me cabs quickly when needed because they stuck to their own cab company until pushed to ask for quick service.
NgoHongD
02/03/2022 From Tripadvisor
Pleasure time with Movenpick Hanoi
Many times I cross the hotel before and this time I have chance to stay with very short time. But impression in my heart is friendly & very staffs, good place and fine decorating furniture. For future I will explore other Movenpick in Cam Ranh or Phu Quoc in 2022-2023 with my family.
umesh137
23/10/2021 From Tripadvisor
Family and home when you away
In fact it was an incredible story during the peak of the pandemic Covid 19 I happened to travel to Hanoi and unfortunately i was stuck due to domestic airlines stopped. But during these 100 days the hotel became more than home and all the staff be more than family. From the GM mr Nicolas to every staff were took care as family from the food , hospital visits , arrange transportation words will be short to explain how much it was valuable and supportive. I can assure that no where I could experience such home and family when you away
rpapa2021
27/03/2021 From Tripadvisor
Warm service excellent location
I stayed 11 nights at Mövenpick Hanoi, everything was perfect. Very friendly staff always ready to make us feel important. Very good breakfast buffet and a la carte option. Super central location. Everything was perfect, strongly recommended .
AdibPeb
02/03/2021 From Tripadvisor
Great Comfort in a 5star Boutique Hotel
The movenpick Hanoi is a nice Boutique hotel in a very good location in Hanoi. It is not huge and this is why you are guaranteed personalized service and attention. Staff are always smiling and helpful. Every item in the room is about comfort for both business people and tourists . And for this 5 star Boutique property , you get excellent value for money .