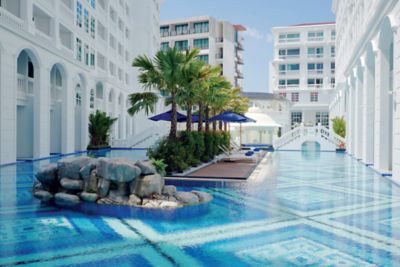 Mövenpick Myth Hotel Patong Phuket
Mövenpick Myth Hotel Patong Phuket
An inspiring landmark on Phuket's western shores, Mövenpick Myth Hotel Patong Phuket transports guests back in time to an era of elegance, refinement and style. Weaving King Rama V's legacy with the island's Sino-Portuguese history, the hotel is a celebration of Thailand's cultural diversity. Standing tall within one of Patong's most spirited and vibrant roads, Mövenpick Myth Hotel Patong Phuket is truly a pampering, delightful hotel that exudes both character and luxury. With 235 luxury hotel rooms and suites, an art-deco inspired restaurant and lobby bar, and a free-form swimming pool, Mövenpick Myth Hotel Patong Phuket is truly a gem that aims to invigorate the senses and the imagination of our guests.
Restaurants & Bars
The Place to Savour Life
We believe in indulgence done right at our 5 star hotel, taking our guests on a story-driven culinary journey with deliciously fresh cuisine, abundant treats and local flavours, all served with a generous portion of heartfelt care.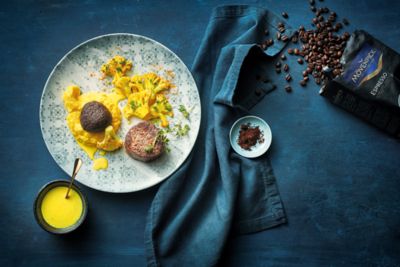 Facilities & Activities
Where Life Tastes Sweeter
Help yourself to the good life in Hanoi at Mövenpick. From sunny pool days to indulgent massage time, energising workouts to immersive cultural experiences, we invite you to take it all in.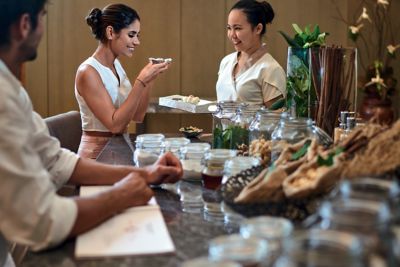 Meetings & Celebrations
Memorable Meetings & Sparkling Celebrations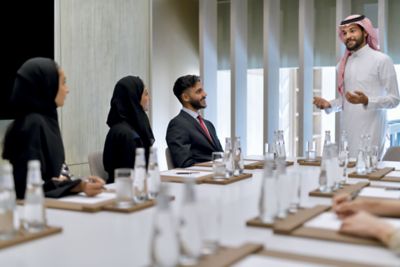 scroll up for previous option
Meetings that satisfy
With enticing meeting and ballroom venues and a menu of professional services, our event facilities are a recipe for success.
Find out more
scroll to show detail options
Practical Information
Practical Information