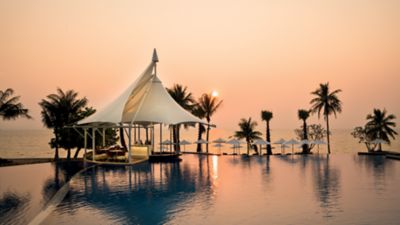 Mövenpick Siam Na Jomtien Pattaya
Restaurants & Bars
The Place to Savour Life
We believe in indulgence done right, treating our guests to deliciously fresh cuisine, abundant treats and flavours that are unmistakably Mövenpick, all served with a generous portion of heartfelt care.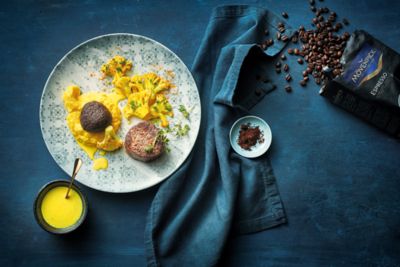 Facilities & Activities
Where Life Tastes Sweeter
Help yourself to the good life at Mövenpick. From sunny pool days to indulgent spa time, energising workouts to immersive cultural experiences, we invite you to drink it all in.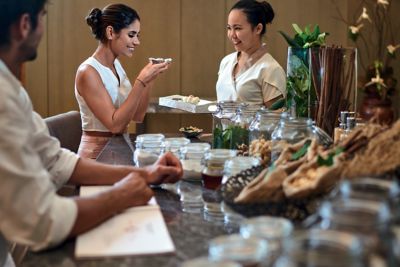 Meetings & Celebrations
Memorable Meetings & Sparkling Celebrations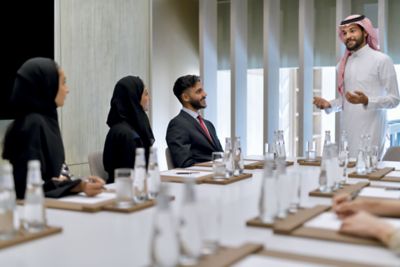 scroll up for previous option
Meetings that satisfy
With enticing venues and a menu of professional services, our meetings solutions are a recipe for success.
Find out more
scroll to show detail options
Practical Information
Practical Information
Reviews
Chotitouch
17/05/2022 From Tripadvisor
WISH TO BE THERE FREQUENTLY!
Certainly, I was very happy to stay there. FO team kindly provided me my most preferred Suite where always made me stunning with the panoramic sea, sand and sunset view. The Club Lounge, I found the good improvement with their evening cocktail and free flow drink menu in terms of quality and teste while the service level from the staff was fabulous. They well recognized the returned guests and greeting by name. Superb! Hopefully to be there again shortly!
chatidap75
06/05/2022 From Tripadvisor
nice hotel
the hotel was full but organize and staff friendly, my first time here after i had bad issue in other hotel. food is tasty and beach very clean for my family. i will go back again next month. breakfast have many option for my family and juice fresh in the morning. thank you for good service
mliza555
02/05/2022 From Tripadvisor
Good service and staff
I stay in room 800 everything was perfect and the food in executive lounge was tasty and choice of the cocktail are variety and staff at the lounge very friendly and service mind even they have a lot of guest in the lounge and special thank to Khun Tae that he conduct for assigned my room and anniversary setup for me.
nararatb
28/04/2022 From Tripadvisor
Ideal hotel for FAMILY with children.
Hotel suit for Family but might not for couple? Must say that 3 years ago we stayed here was more impressive than this time.. Well, overall services are in standard, helpful staffs. Hotel has private beach. Easy to reach from Bangkok via express way. Room has breathtaking view as usual but need some minor maintenance ex. poor basin faucet , light running water in separate shower room. Install additional nightlight in room is recommend. May be we stay in wrong period! there are too many guests even it is a weekday. Also, noisy and crowded both breakfast time and by the pool(morning and evening). Breakfast has variety of food but simple quality served.. Notice, lack of staffs handle during check in, breakfast and slow service from H/K..guess because of too many in house guests. Anyway, on my 2nd day ..breakfast atmosphere seems improved and feel the real pro come to work. So I consider this hotel is perfect for family who have children because there have many activities for kids.
Jack9464
18/04/2022 From Tripadvisor
Mocktails is very good
Recommend Orienatal beauty for kids. Nice service by K.Arm at red coral bar. k.Arm is very friendly and 100% service-mind. He fully pay attention to serve the best drinks to all customers. My son love his mocktail. Don't miss it next time.