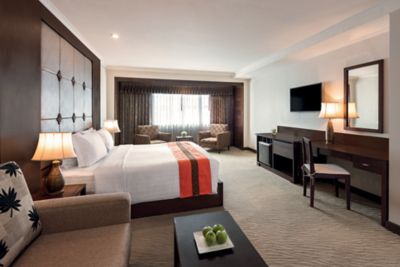 Mövenpick Suriwongse Chiang Mai
Restaurants & Bars
The Place to Savour Life
We believe in indulgence done right, treating our guests to deliciously fresh cuisine, abundant treats and flavours that are unmistakably Mövenpick, all served with a generous portion of heartfelt care.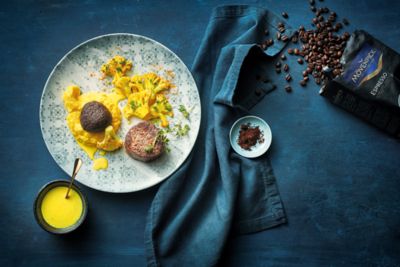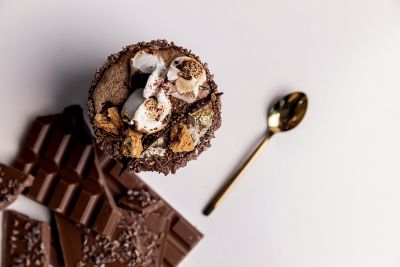 scroll up for previous option
Chocolate Hour
Tick-tock, it's mmm-o'clock, with all our hotels and resorts serving up 60 mouth-watering minutes of cocoa indulgence every afternoon, making sure your day's a delicious one.
scroll to show detail options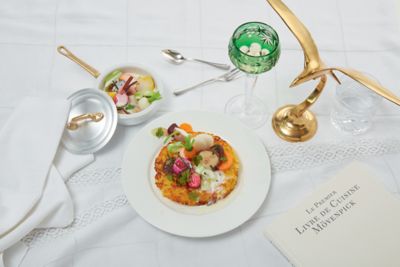 scroll up for previous option
Signature Flavours
Swiss dishes like you've never tasted before, prepared with care and served from the heart in our restaurants worldwide.
scroll to show detail options
Facilities & Activities
Where Life Tastes Sweeter
Help yourself to the good life at Mövenpick. From sunny pool days to indulgent spa time, energising workouts to immersive cultural experiences, we invite you to drink it all in.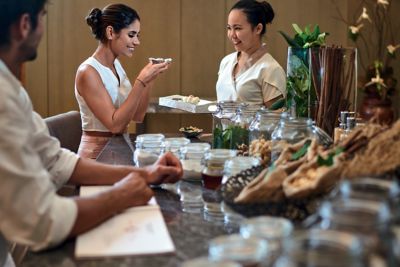 Meetings & Celebrations
Memorable Meetings & Sparkling Celebrations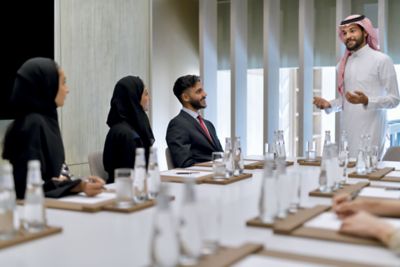 scroll up for previous option
Meetings that satisfy
With enticing venues and a menu of professional services, our meetings solutions are a recipe for success.
Find out more
scroll to show detail options
Practical Information
Practical Information
Reviews
KimJ873
20/01/2023 From Tripadvisor
A nice stay
We stayed 4 nights here and enjoyed it. The room we had was nice and big and hotel is just next to the night market with lots to buy and eat/drink Why not 5 stars!? The hotel has a small pool area. I never saw the sun at the water, meaning the water very cold. Going back to CM one day, i could stay there again
pairojtipamart
16/01/2023 From Tripadvisor
Chiang Mai Delightful
I visited Chiang Mai, the charming city of Lanna. I chose to stay at Mövenpick Suriwongse Chiang Mai. The hotel has been renovated and all facilities are new. It's easy to walk to tourist attraction places such as Night Plaza and Sri Don Chai Temple. I impressed with chocolate party as well as Khao Tom buffet. The hotel located in the middle of the old town and not far from Chiang Mai Int'l Airport.
PearlPoulter
07/01/2023 From Tripadvisor
Book room only
We went as Accor gold member and received room upgrades and early checkin after a overnight train trip which was very appreciated. Room is bit old, good size and well maintained, staff was helpful but quite cold. Accor+ member has discount on dining and received afternoon chocolate hrs. But the breakfast and restaurant was pretty sad, good selections but it was not tasty. Location is great, right next to night market but no noise, walking distance to old town and everywhere.
jamboLondon
27/12/2022 From Tripadvisor
Great location but could do better overall
Great location and decent room sizes but the rooms need updating. Breakfast was decent but lacked vegetarian options. House-keeping was a little bit hit and miss and we had no hot water on our first night at the hotel and this was not sorted till the next morning. Would have given 3.5 stars, if there was an option!
Jordy278
22/12/2022 From Tripadvisor
Absolutely Disgusting!!!
If you're after luxury and comfort this hotel is a complete NO NO. The management needs to be changed . The management don't know how to run this property . Let's start from housekeeping - towels very old and dirty, rooms have been refurbished but the toilets are still old and tired, toilet lay out is soo tight u can't sit on the toilet straight, f&B - hire someone that know how to run the breakfast service . Appalling service, cold food ( needs new food warmers ) toaster doesn't work . ACCOR please get your name off this property !!!!