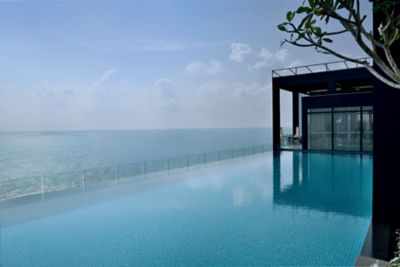 Restaurants & Bars
The Place to Savour Life
We believe in indulgence done right, treating our guests to deliciously fresh cuisine, abundant treats and flavours that are unmistakably Mövenpick, all served with a generous portion of heartfelt care.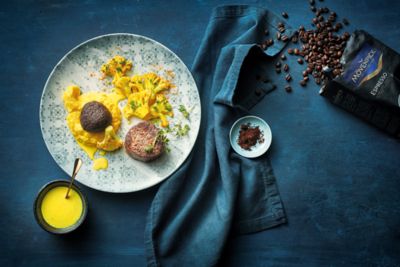 Facilities & Activities
Where Life Tastes Sweeter
Help yourself to the good life at Mövenpick. From sunny pool days to indulgent spa time, energising workouts to immersive cultural experiences, we invite you to drink it all in.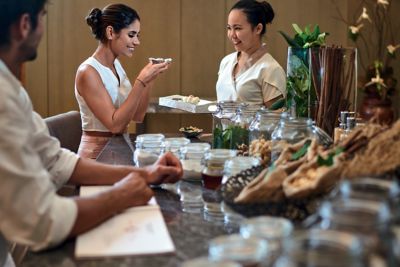 Meetings & Celebrations
Memorable Meetings & Sparkling Celebrations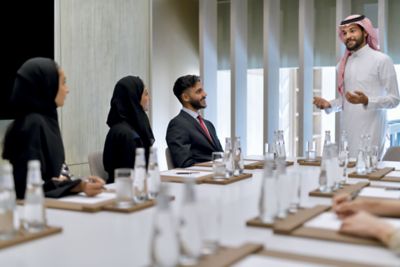 scroll up for previous option
Meetings that satisfy
With enticing venues and a menu of professional services, our meetings solutions are a recipe for success.
Find out more
scroll to show detail options
Reviews
avishkaw2022
16/08/2022 From Tripadvisor
Excellent service
Amazing stay at movenpick the staff was amazing specially (Neranjan) who helped us a lot. Food was great with a beautiful view. Good for family time and friends so yeah I would definitely come back soon.
roshanlabrooy92
16/08/2022 From Tripadvisor
A Wonderful time
We have stayed at the Movenpick hotel for 3 nights and been treated so well,the staff have been superb, Uresh have been amazing helping us out by the pool, very friendly. Thank You Movenpick Colombo!!
186deshg
16/08/2022 From Tripadvisor
Great Experience
Great hotel, good size rooms and great staff. Especially Uresh who was very accommodating. Location also is great and close to restaurants and shopping. Will definitely stay here again given the chance.
Nagul785918
14/08/2022 From Tripadvisor
Best of the best
Great hotel , great staff , professional and so kind , specially Mr Dinesh & Mr.Harithe he was so helpful. Rooms are clean. rooftop vibes are on another level. Food is good and tasty and spicy We would definitely repeat it . Thank you for your lovely service. Hope to see you soon.
elodieRiti22
12/08/2022 From Tripadvisor
Family Stay
Hotel located on Colombo, with around the nearby shops and the shopping center One Galle face. The welcome is very warm and you will soon feel at ease. The staff is very attentive and kind. We had a deluxe room with sea view, the room was very clean and nice and well soundproofed. Bathroom with everything you need: a shower and a bathtub and available products The buffet is composed of several parts: a part Sri Lankan food, a part sweet and a part salad. There's nothing to say the food was very good. On the 23rd floor there is the rooftop and the swimming pool, very cozy you will feel good and nothing to say about the very warm staff. I would return without hesitation once back in the country. I recommend this hotel and a big thank you to the whole team.
Frequently asked questions
Mövenpick Colombo is located in the central business and shopping district off Galle Road.
You can find Mövenpick Colombo at the following address: 
24 Srimath Anagarika Dharmapala Mawatha,
Colombo,
00300
There are a range of popular attractions near Mövenpick Colombo, these include:
Red Mosque
Colombo City Centre
One Galle Face Mall
Galle Face Green
ODEL Department Store
World Trade Centre
Colombo Port City
Dutch Hospital Shopping Precinct
Bellagio Casino
Bally's Casino
Mövenpick Colombo has been open and providing a 5-star experience since January 2017.
Guests can enjoy all that is on offer at Mövenpick Colombo, including:
Infinity rooftop swimming pool
Health club facilities
Yoga room
Spa
Meetings and event rooms
Board room
Ballrooms