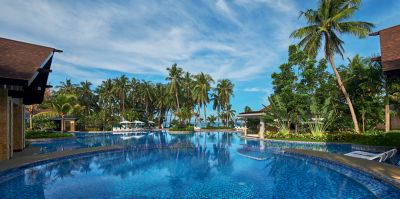 Mövenpick Resort & Spa Boracay
Restaurants & Bars
The Place to Savour Life
We believe in indulgence done right, treating our guests to deliciously fresh cuisine, abundant treats and flavours that are unmistakably Mövenpick, all served with a generous portion of heartfelt care.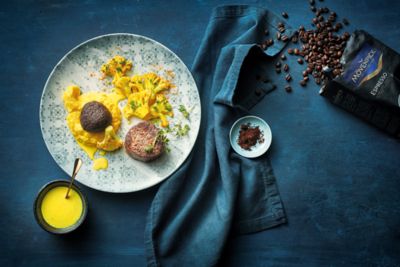 Facilities & Activities
Where Life Tastes Sweeter
Help yourself to the good life at Mövenpick. From sunny pool days to indulgent spa time, energising workouts to immersive cultural experiences, we invite you to drink it all in.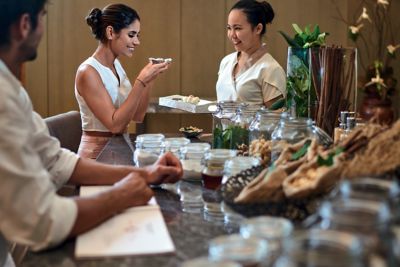 Meetings & Celebrations
Memorable Meetings & Sparkling Celebrations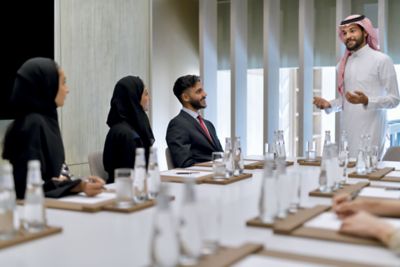 scroll up for previous option
Meetings that satisfy
With enticing venues and a menu of professional services, our meetings solutions are a recipe for success.
Find out more
scroll to show detail options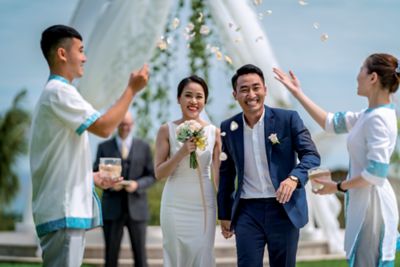 scroll up for previous option
Events bursting with flavour
With a touch of sugar, spice and everything nice, we'll help you celebrate life's rich moments.
Find out more
scroll to show detail options
Practical Information
Practical Information
Reviews
rodeaya
23/05/2022 From Tripadvisor
The best summer ever!
We had a wonderful stay in Movenpick with my whole family. We enjoyed the privacy the resort offered us. All the staff are welcoming especially Sam in front desk, Jo in the restaurant and Renato in the transport who made us feel special in every way they can. We will absolutely recommend the resort and definitely comeback for our next family bonding. The food is superb and my nephews and nieces even my Tita's and Tito's enjoyed their chocolate hour. Thank you Movenpick!
Michael C
22/05/2022 From Tripadvisor
Wonderful Family Resort
Great accomodation. Friendly service. Amazing pool and a beautiful private beach. Highly recommended for a relaxing vacation for couples or families. They have a few choices for a restaurant and all 3 are delicious. Buffet breakfast is also great.
ronieboy81
19/05/2022 From Tripadvisor
The best hotel in the best Philippines island
Idyllically located away from the bustling crowded boracay stations, this resort provides a relaxing, spacious and artistic pool, spacious rooms facing the beach, in- house water sports activity, daily chocolate party and free shuttle service to D'Mall. The beach front is exclusive to guests, the bar and furnitures next to it add to the picturesque sunset. The staffs are friendly, well-groomed and welcoming. The personal notes of the management is greatly appreciated too.
CloiePM_0126
19/05/2022 From Tripadvisor
Nice experience
Kudos to the staff of Movenpick especially Riri from Brezza, who remembered us and Lianne from The Kids Club, who assisted my daughter on the activity. Special thanks to Mariah of the housekeeping department for keeping our room neat and tidy. The staffs who are assigned on the room service are so kind and approchable. Also I want to commend the hotel for giving hand-on training for the students.
Brenlex
16/05/2022 From Tripadvisor
Mabuhay
Shout out to Fred,Christian and rest of the crews Of movenpick hotel in Boracay.excellent service Beautiful ppol.excellent work .xoxox Thank everyone I know that we will have the best day From Los Angeles