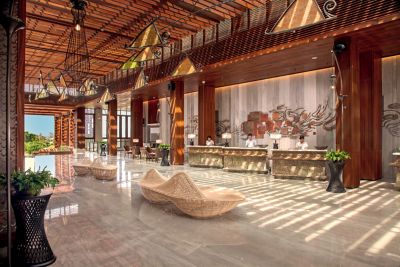 Family lifestyle resort near Jimbaran Beach in Bali
Immerse yourself in island living, a vibrant culinary scene and Balinese wellness at Mövenpick Resort & Spa Jimbaran Bali, a 5-star family resort less than 5 minutes walk from Jimbaran Beach. Relax at the pool with swim-up hammocks or unwind with a massage at our traditional Arkipela Spa.
Indulge in Peruvian-Japanese cuisine at our rooftop bar with stunning ocean views or shop at Samasta Lifestyle Village while your children are having fun in our pirate-themed Meera Kids Club.
Restaurants & Bars
The Place to Savour Life
We believe in indulgence done right, treating our guests to deliciously fresh cuisine, abundant treats and flavours that are unmistakably Mövenpick. Mövenpick Resort & Spa Jimbaran Bali offers an array of five-star dining options throughout the resort for you to enjoy.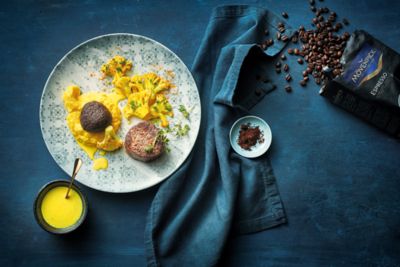 Facilities & Activities
Where Life Tastes Sweeter
Take in the good life at Mövenpick Resort & Spa Jimbaran Bali. From sunny pool days to luxury spa treatments at Arkipela Spa, yoga classes to immersive Bali experiences, we invite you to take it all in.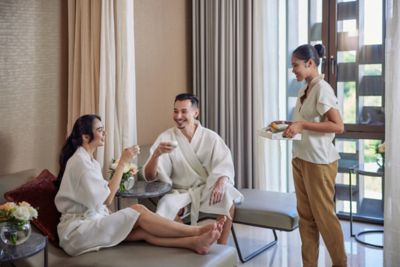 Meetings & Celebrations
Memorable Meetings & Sparkling Celebrations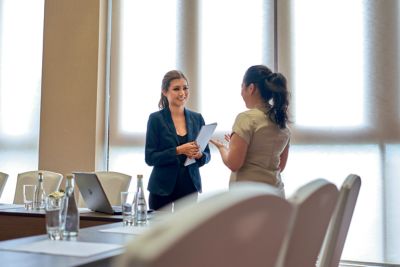 scroll up for previous option
Meetings that satisfy
Provide your guests with a memorable island event or meeting experience at Mövenpick Resort & Spa Jimbaran Bali offering enticing venues and a menu of professional services, ensuring that our meetings solutions are a recipe for success.
Find out more
scroll to show detail options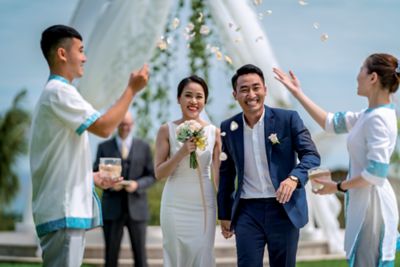 scroll up for previous option
Events bursting with flavour
With a touch of sugar, spice and everything nice, we'll help you celebrate life's rich moments.
Find out more
scroll to show detail options
Practical Information
Practical Information
Reviews
Arron M
18/08/2022 From Tripadvisor
Movenpick Jimbaran
A wonderful hotel located next to one of the best beaches in Bali. The breakfast was very good with a huge variety. The rooms were also very modern and were cleaned upon request. Upon reading reviews, as a couple we were worried the pool area would be overpopulated with kids, however this wasn't the case. Thank you to movenpick jimbaran for your hospitality, and also a special mention to Mika who always did everything to make our stay extra special.
Vacation06423166619
18/08/2022 From Tripadvisor
Absolutely fantastic
Could easily stay at resort. Great place for families or couples. Breakfast had every cuisine under the sun. So much choice. Even a kids breakfast bar and room. The pool was largest I've ever seen, wraps around hotel, with various lagoons, swim up bar, games area.
alexandrosv836
14/08/2022 From Tripadvisor
Exceptional guest service
Very nice family holiday experience, many possibilities for small kids to play and explore. The breakfast is above standard, especially the pastry selection. Me and my family would dedicate especially to Mr Alfi or gratitude for supporting us with all requests and make us feel home. - Thank you again!
aambisasi
11/08/2022 From Tripadvisor
Best hotel for family
Hotel is extremely beautiful with almost all the amenities you may want from a resort . Very well maintained with staff who are always more then happy to help you out.
 Our daughter loved every minute of staying at the Kids Club. All staff were super friendly and went above and beyond. Most of all, the hospitality is top of everything I stated above, especially for Alfi (Guest Service Manager), he is very helpful, it was almost like he knew we were going to need something. Over all it was a great time and can't wait to go back. Thank you for making our trip very memorable. Recommended!
katrinasr1
30/07/2022 From Tripadvisor
Terrible Experience at Movenpick Jimbaran
We are nearing the end of our seven day stay and I feel compelled to share my experience which unfortunately was not a pleasant one. On our 3rd night we visited the restaurant with our son who has a severe tree nut allergy. The restaurant notes the allergens present in every meal on their menu so having checked the menu we ordered the ice cream. Our son ate it and soon after started to experience signs of a reaction. As he also ate the same ice cream earlier in our stay with no issue we did not immediately link his symptoms to the food. His symptoms became progressively worse but we were still not sure what had caused it. Becoming increasingly worried, I asked to speak to the General Manager to explain and requested an ingredients list. It took over 3 hours (2am in the morning) before the hotel was able to provide me with the ingredients list which confirmed the wafer served with the ice cream contained cashews as a direct ingredient. The following day after returning from the hospital and once my son was ok, I again asked to speak to General Manager of the hotel. A different person came to see me from the night before (still not the GM) and I explained the situation and my extreme disappointment with the hotel. He asked if we had disclosed the allergy to the restaurant staff, which I advised we had. He offered a weak apology and asked "is there anything we can do, like check the food more closely when you come to the restaurant". Seriously?? This is the minimum I'd expect! I asked that as a matter of urgency the menus be removed and fixed to correctly disclose the nut allergen to ensure this doesn't happen again. I explained that my son and others have life threatening allergies and the hotel has a responsibility to ensure the information they are providing is accurate. He said OK. 3 days later, the same menus are still there. The ice cream dish (and lava cake, which also does not declare a nut allergen) continue to be served with the wafer containing cashews. I'm absolutely appalled at the negligent behaviour of the hotel and hope that after seeing this comment they might take some action. At the same time, any guests with serious allergies dining at the hotel beware.