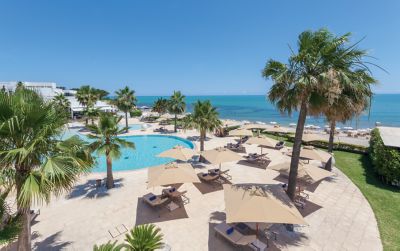 Elegant Boutique Hotel in Gammarth
The Mövenpick Hotel Gammarth Tunis is a unique and modern location for guests who value perfection. Located in an exclusive residential area, our luxury hotel overlooks the beautiful bays of the Mediterranean and the hills of Sidi Bou Said. 
Our 5 star hotel can be easily reached by car from the airport and is only a few minutes away from La Marsa and Carthage.
Explore the range of culinary experiences on offer at Mövenpick Hotel Gammarth Tunis.  We offer two restaurants overlooking the Mediterranean sea. From traditional Moroccan dishes to an all-day a la carta restaurant, there is something for everyone to enjoy.  
Relax on the Gammarth coastline in the Kallisti Spa and enjoy a healing massage or treatment. Take a dip in our indoor pool or jacuzzi or why not work out in the state-of-the-art fitness centre. Mövenpick Hotel Gammarth Tunis is also home to two tennis courts and is in close proximity to an 18-hole golf course
For conferences, weddings and events in Gammarth, we offer five meeting rooms of various sizes accommodating up to 250 guests. All venues are flooded with natural daylight, with the latest audio-visual technology and high-speed internet connection.
Restaurants & Bars
The Place to Savour Life
At Mövenpick Hotel Gammarth Tunis wWe believe in indulgence done right, treating our guests to deliciously fresh cuisine, abundant treats and flavours during their stay in Gammarth Tunis.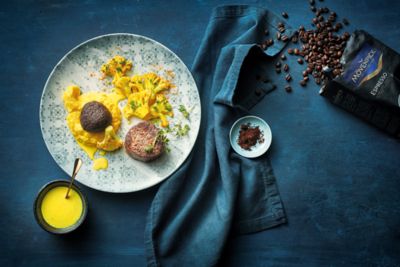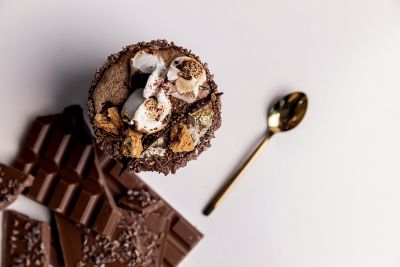 scroll up for previous option
scroll to show detail options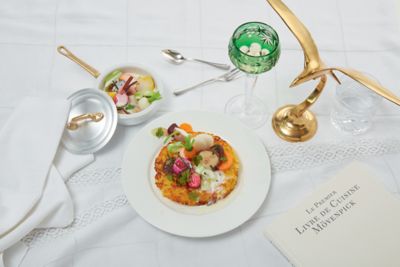 scroll up for previous option
scroll to show detail options
Facilities & Activities
Where Life Tastes Sweeter
Help yourself to the good life at Mövenpick Hotel Gammarth Tunis. From sunny pool days to indulgent spa time at Kallisti Spa, energising workouts to immersive cultural experiences there is plenty to do for guests during their stay.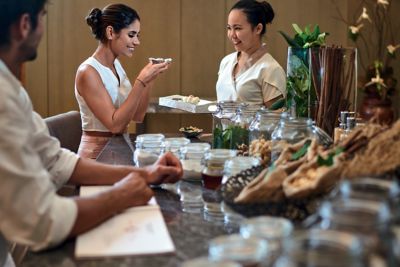 Meetings & Celebrations
Memorable Meetings & Sparkling Celebrations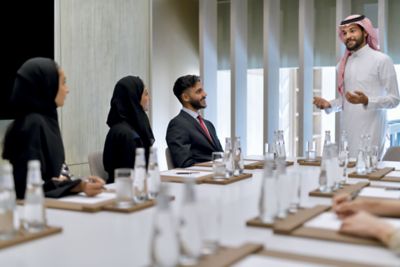 scroll up for previous option
Meetings that satisfy
With enticing venues and a menu of professional services, our meetings solutions at Mövenpick Hotel Gammarth Tunis are a recipe for success.
Find out more
scroll to show detail options
Practical Information
Practical Information
Reviews
Kay R
02/08/2022 From Tripadvisor
Nice setting ruined by terrible service
I took my two aunts on a Monday evening at the bar restaurant around the pool to chill around some nice drinks and light food. While the drinks arrived relatively quickly, the food never made it despite me repeatedly asking our waiter to check on our order and the waiter repeatedly assuring me that our order was on its way. It was eventually explained to me that the "system" did not register the order from the waiter. Not sure I understand why the waiter kept saying the food was in its way!!! To top it all, we had to wait for a good 20' to get our car from the valet parking because the clerk was too busy helping the bell boy delivering luggage to the rooms!!! I complained to the manager on duty who simply apologized for his staff poor performance.
Rami320
30/07/2022 From Tripadvisor
Best place to stay in Gammarth
The location is great, has adults and kids pool, the beach is absolutely perfect. Very friendly and focused on details The shuttles service is very helpful and for a reasonable price. I would like to thank Mr. Jallel Nafti and Mrs Fatima for their help and everything they did to make our stay very smooth. The concierge team are extremely helpful and friendly. The rooms are quite big, clean and has everything you need, we had room number 135, has a great beach view and very close to the pool area. I strongly recommend Moevenpick Gammarth!
Douglas M
29/07/2022 From Tripadvisor
Heaven at the SPA
Kallisti spa at this Hotel is incredible staff always polite and focused on details. I had a treatment by Lilia an incredible body work professional- a deep tissue massage by this very talented lady allowed my travel worn body to relax and unwind after far to many days traveling- this SPA is heaven and certainly nourishes the soul. Movenpick you are very lucky to have such talented staff
301husseink
29/07/2022 From Tripadvisor
Loved the place
Very nice hotel and great service Customer service was amazing and special thanks to WIEM for making everything easy, she is so helpful and welcoming. Hotel location a d view is great There coffe is fabulous. Keep it up
Chiara72-B
26/07/2022 From Tripadvisor
Amazing stay in Tunis
The location, the food, the service, the staff …..everything was absolutely perfect. I had the best stay in Tunis. I was there for a business trip but I felt that I was in holiday. I will definitely go again.