Mövenpick Sharm El Sheikh
Restaurants & Bars
The Place to Savour Life
We believe in indulgence done right, treating our guests to deliciously fresh cuisine, abundant treats and flavours that are unmistakably Mövenpick, all served with a generous portion of heartfelt care.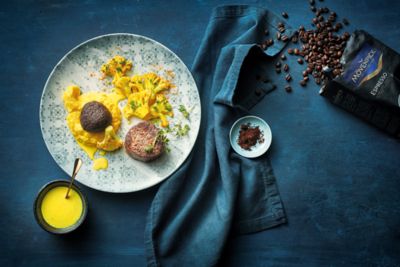 Facilities & Activities
Where Life Tastes Sweeter
Help yourself to the good life at Mövenpick. From sunny pool days to indulgent spa time, energising workouts to immersive cultural experiences, we invite you to drink it all in.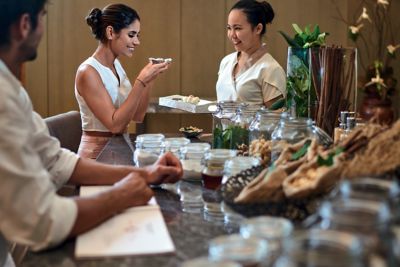 Meetings & Celebrations
Memorable Meetings & Sparkling Celebrations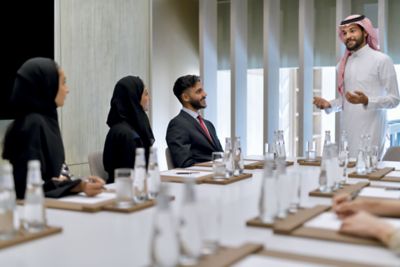 scroll up for previous option
Meetings that satisfy
With enticing venues and a menu of professional services, our meetings solutions are a recipe for success.
Find out more
scroll to show detail options
Pratical Information
Pratical Information
Reviews
sualehm2018
13/05/2022 From Tripadvisor
I should have checked out after 20mins of checking into the hotel. What a horrible experience!
As a gold member of accor group and having stayed at many 5 star hotels in the middle east including sofitel in agadir. This is by far the worst hotel, where do I start?? The rooms are old and outdated, the terrace is full of lizards and you can not sit outside in the evenings. Ohh did i mention the mosquitos?? Omg its worse then thailand in this hotel! The staff are rude and do pay attention at all, everything is over priced and they expect you to pay for everything possible. Breakfast is about as bad as it can get! Don't listen to all the good reviews, look at where those people are from! This is not a swiss western classed 5 star resort or even close to it. Stay away and book at another western branded resort in this city!
Abdalla K
11/05/2022 From Tripadvisor
A very good place to stay and enjoy your holiday, friendly staff
Very nice Hotel and very friendly staff Cleanroom and very good location The reception staff are amazing and very helpful definitely will be back Big thank you to Mr Mohammed Hassan from the concierge very kind and very helpful. Amazing beach and good food
Mostafa A
07/05/2022 From Tripadvisor
Really it was a great vacation and we were very happy and we hope to come again and thank you all and the restaurant is
It's holiday it's so beautiful And the animation team for the channel is very beautiful and the writing is wonderful. We are very happy with this team. Thank you, Lera, from the animation. Also the food and drink was very nice and we were happy.
Allia H
07/05/2022 From Tripadvisor
Excellent facilities but staff needs training
This is a beautiful hotel with a beautiful view. The rooms were very well kept and very clean. The view from the bedroom was absolutely stunning. The food was very good and varied. The pool was excellent, and the beach was nice as well. I do have some concerns: 1. The staff seemed a bit out of practice and overwhelmed. At times a few of them were even unprofessional, joking past the bounds of propriety. I witnessed an incident on the beach where a staff member quite literally yelled at a guest in front of the others, which is very unprofessional. 2. The beach is large, but you only have a small space to actually swim in the water. 3. There are MANY stairs, and not always an elevator near by. 4. The remote in our room didn't work well.
wheredonkey
03/05/2022 From Tripadvisor
Lovely winter break
I've been coming here since 2010 when it was a Sofitel. Returned again in March 2022. Clean room, good shower, great view over the bay. Private beaches and own coral. We booked breakfast only for flexibility. Don't bother with all-inclusive. Otherwise, you miss out on the on-site Indian, Italian and Egyptian restaurants which are all great. The included breakfast is great. Very friendly and helpful staff. Special mention to Mohammad Ali on beaches 3 and 4 for great customer service. Will be back.